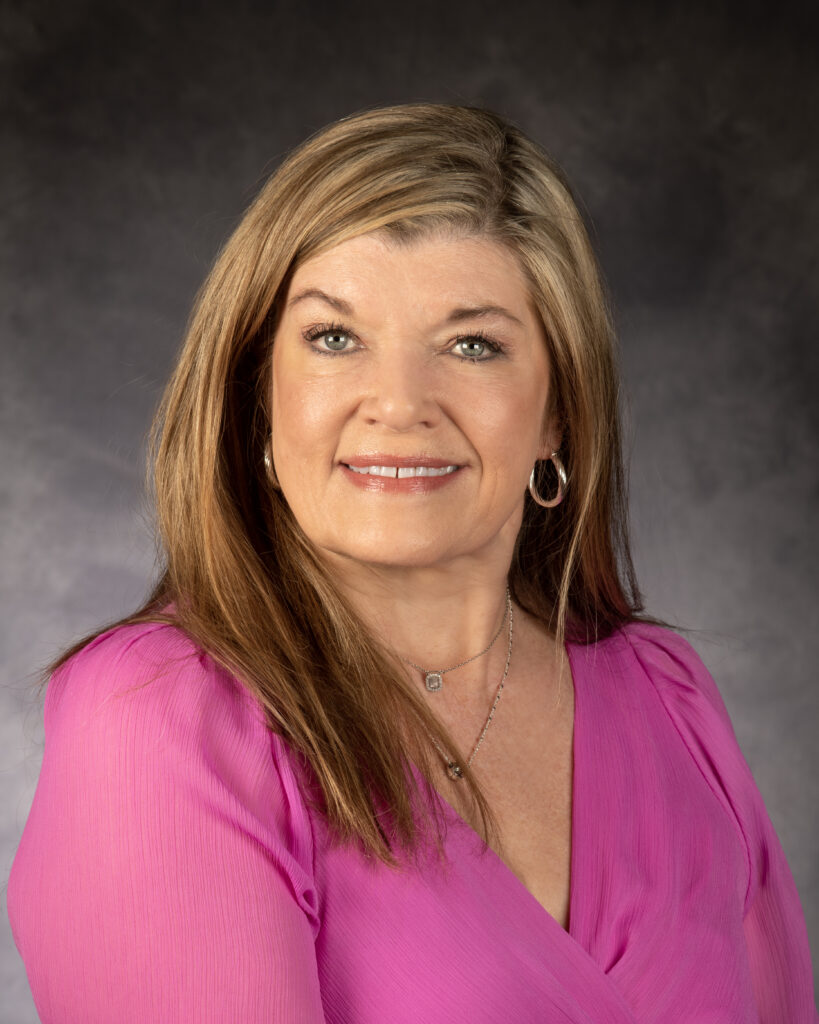 South Pacific and Europe Travel Advisor
After college and while raising her 4 children, Kemi Abell set out to pursue a career that would be fun. One day while driving, she focused on an American Airlines Sabre sign and thought to herself: "Is this my sign?" 
Some 25-plus years later she has been able to answer that question with a resounding "yes" several times over. Soon after she began at American Airlines Travel Academy where she began designing domestic and international experiences. She later moved to a position as a wholesaler, working directly with travel advisors. 
"I thought I would like travel because I loved geography growing up and to this day maps still fascinate me," Abell says. "Travel is my passion." 
Kemi is a European specialist, having traveled throughout Europe and the United Kingdom including river cruising.  Other areas of her expertise include the Caribbean, Hawaii, Australia, New Zealand along with Ocean cruising. 
Abell has many "favorite" places to visit, but admits Australia has my heart based on the animals, scenery, and its people.  She also loves adventures including climbing the Sydney Harbor Bridge, camel riding on the Indian Ocean, snorkeling the Great Barrier Reef, hot air ballooning in the Outback and holding cute, cuddly Koalas.
Her other areas specializations include the South Pacific islands, Africa, South and Central America and Asia.
"I make it a point to design memorable experiences utilizing my knowledge, patience and listening skills," Abell says. "I just love to hear the excitement in their voices in the planning and upon their return. I travel vicariously through them! 
Have a question? Fill out the form below and your advisor will contact you!
Having a travel expert (Tracy Wilbeck) advise us on places to go that fit our budget and then support us from beginning to end of our planned vacation.
Our agent (Tracy Wilbeck) was spectacular! Everything was perfect for us while in Jamaica!! Next time we'll do everything the same!!
Tracy, I truly want to THANK YOU for your help in making our vacation a perfect experience. Thank you for being the perfect person to make this all happen for us!