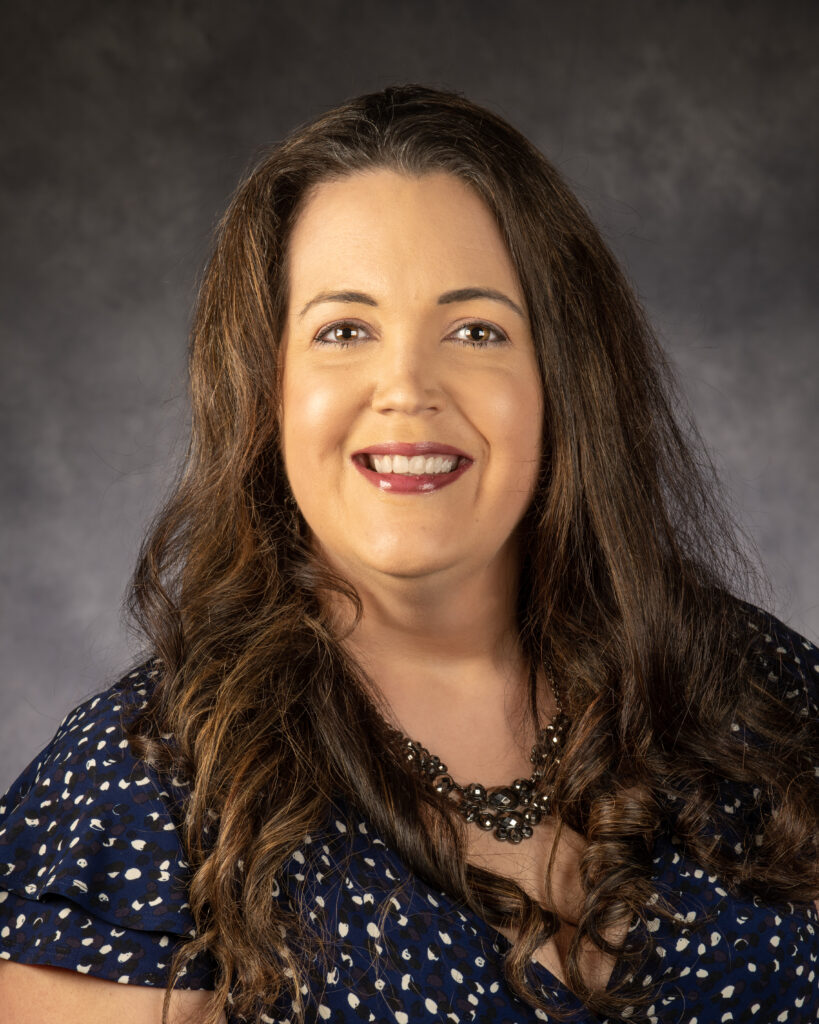 Disney, River Cruises, Ocean Cruises, Family Vacation Travel Advisor
Some may say it was pure luck, but if luck is defined as when preparation meets opportunity, then for Rachele Schroeter her career as a travel advisor is more likely a case of destiny. 
An avid traveler, Schroeter and her family just happened to be seated on a cruise with a travel advisor and her family. Well, one thing led to another and today Rachele is an extremely successful Disney Specialist and Family Travel Advisor for Acendas Travel.  Successful in various business ventures, she charted a new professional journey and has not looked back. 
"I love the adventure traveling provides, seeing new places, making new memories and enjoying food from the various destinations," Schroeter says.  
A self-proclaimed research and geography "nerd," Schroeter planned her own trips for several years, then started providing travel advice to friends when they asked. So, the evolution to travel advisor in 2013 is not particularly surprising. 
While having counseled travelers of all types and to all destinations, Rachele's specialty is family travel. That was honed as her family traveled at an early age, often in tow with children less than a year old. She says traveling with young children is not that difficult with proper planning and focus. With that family focus, it is easy to see why Schroeter is a big Disney fan. 
"I grew up in central Florida and we went to Disney World all of the time," Schroeter says. "She still looks forward to an annual pilgrimage there and enjoys mapping out trips for families excited to visit regardless of whether it is their first or 10th trip. 
In addition to Disney, Schroeter is an enthusiastic fan of the beach having traveled to Hawaii, Costa Rica, St. Petersburg, the Gulf Coast, the Bahamas and countless other Caribbean islands to experience sun and fun. She is also enamored by Alaska.  
Have a question? Fill out the form below and your advisor will contact you!
"I highly recommend Rachele for any type of vacation! My family went to Disney World this summer & we had the most magical time. Rachele planned our trip as though it was for her family. I told her what we wanted to do & she went above & beyond to make sure we could do everything! My husband was not excited about going & told me to make sure we did everything we wanted in this trip because it would be the only time we went but thanks to Rachele's detailed planning he now talks about our next trip to Disney!!! When you start to think of your next vacation, call Rachele...You won't have regrets!"
"Huge Thank You x1000000 to Rachele, for all her help, support and planning. From my million questions and another million emails and Facebook messages, we had the trip of a lifetime. Every single detail in the planning and itinerary was right on point. I cannot say Thank you enough. Folks, if you are looking to go to Disney and want to make sure its worry and hassle free, every detail down to best standing/sitting spots for parades, plus food choices and pointers covered, please talk to Rachele."
"Thanks for booking our trip. It was absolutely wonderful!"
"You went above and beyond for us and we could not thank you enough for planning our trip like we were your family"