Every dollar counts. Every second matters. Every person deserves the best service. At Acendas Travel, we maximize your savings, add efficiency to your operations and provide assistance for your travelers when they are away. Our customized approach to managed travel ensures you get the best service with every transaction. With Acendas Travel, you have access to:

As a leading travel management company (TMC), we offer high-quality and responsive customer service. Our value to your company, travel managers and travelers is easily measured and offers a clear evaluation of your investment.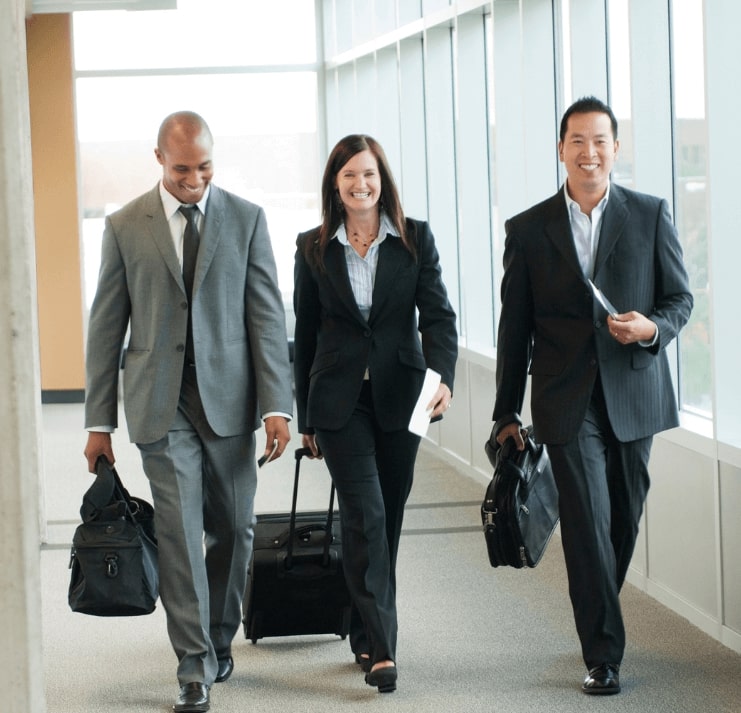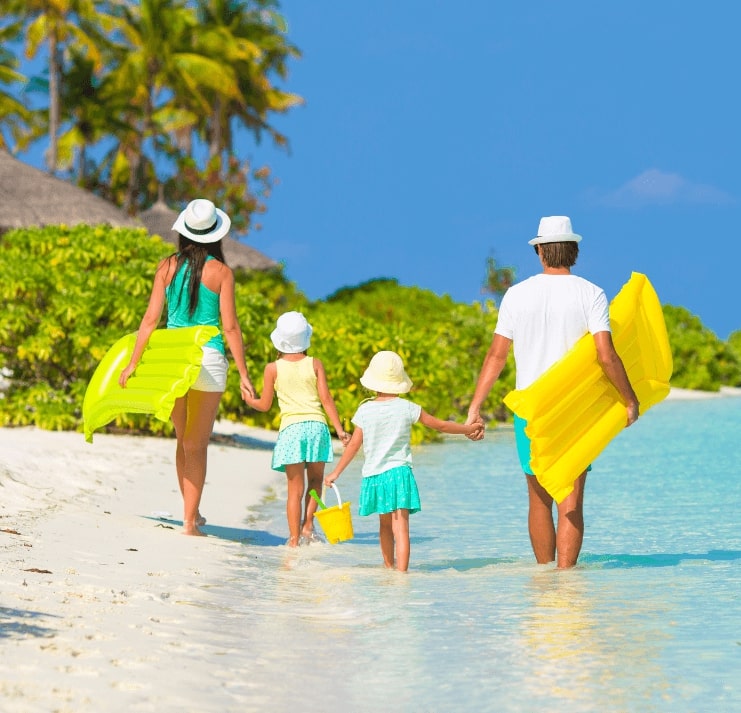 Regardless of where you want to visit and what you want to do on your vacation, Acendas Travel can help you craft extraordinary, custom leisure experiences. Planning your vacation has never been easier! When you work with our experienced professionals you can count on:

We are an award-winning, leisure travel agency and we take pride in planning meticulous, custom vacations. Whether you want to plan a month-long journey, or a quick weekend getaway, we can craft a memorable, stress-free trip. We obsess over the details so you don't need to.