Schedule a Travel Advisor Visit Today
You Have the Fun. We Worry about the Details.
Vacation with Acendas Travel
We provide unparalleled convenience and expertise. We help our clients by guiding them to a clearer picture of their needs, through our first-hand travel advice, so that they can travel confidently and worry-free, time and again. We are a member of the exclusive Signature Travel Network which provides our clients extra amenities, and incredible vacation values. We have strong relationships with our vacation providers, which means our clients get the best service, before, during, and after their trip. Everything we do is custom, and we take the time to get to know our clients so that we can match them to the perfect vacation experience. Contact us to get started with your free consultation today!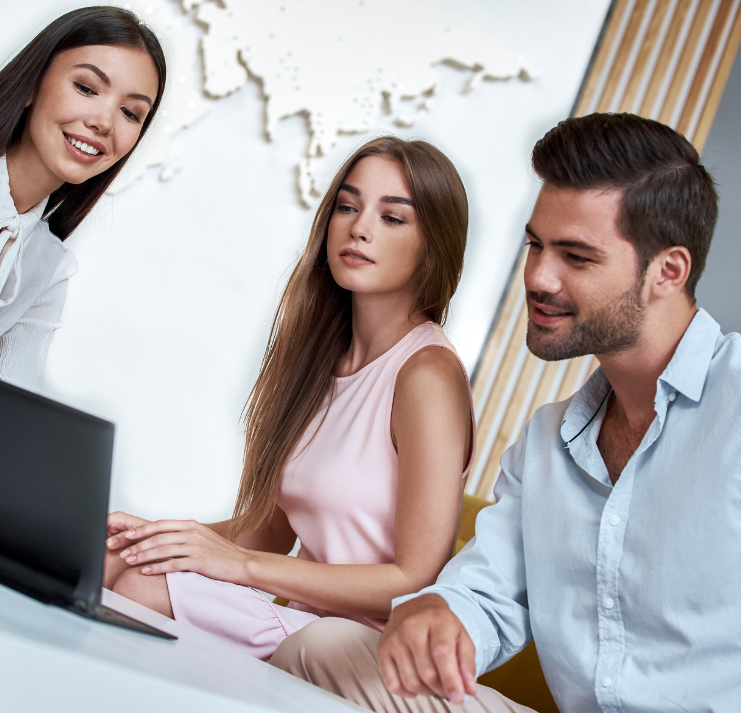 The magic of travel is displayed through the work of our advisors who can design the perfect vacation for you. No two people are alike, and no two vacations should be alike. We customize your vacation experience. Our focus is on creating lasting client relationships, therefore we don't view this as a transaction, rather a partnership for life. Our advisors get no greater satisfaction than seeing the gleam in your eye and the smile on your face.
We know you have options when choosing travel agencies. At Acendas Travel, we are known for our commitment to being your partner for life. It sets us apart because we want to enjoy the journey with you. When you turn to Acendas Travel, our advisors create for you a journey with just the right amount of relaxation, immersive experiences, adventure – and even some magic. We have a team of highly skilled travel advisors who listen to your ideas. Then they craft the best getaway designed to exceed your expectations.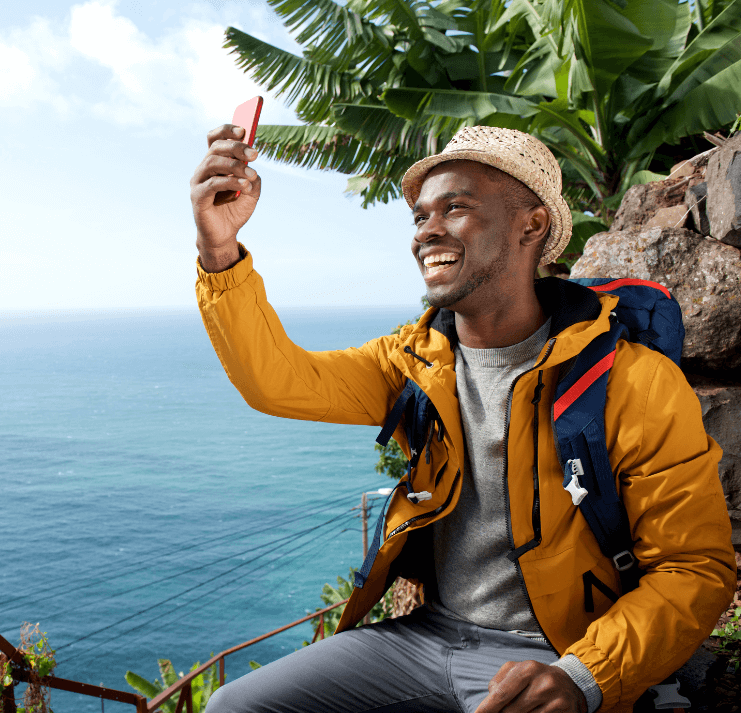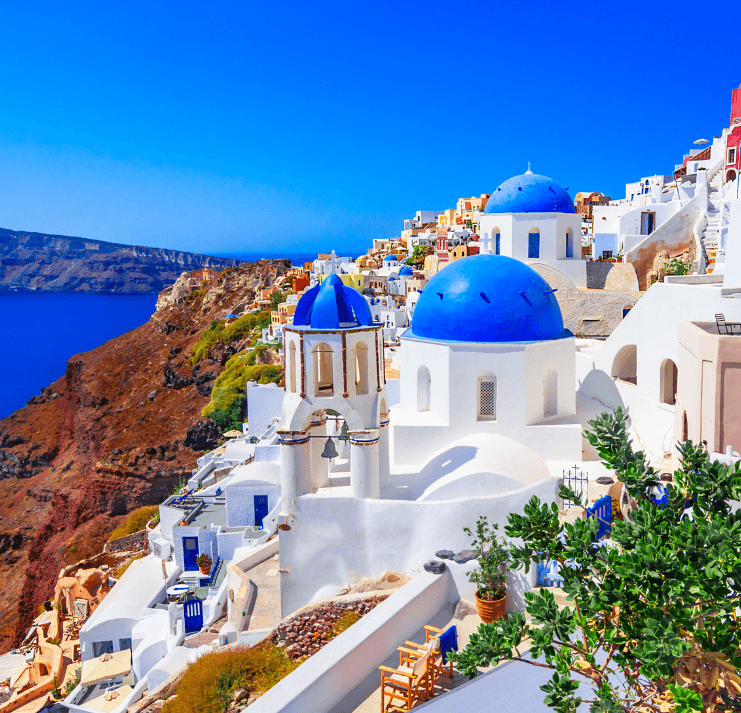 Discover Our Destinations
We make your dreams come true. For more than 40 years, Acendas Travel has sent people to every corner of the world every year. Our travel advisors are specialists who share their in-depth knowledge and personal experiences to arrive at that perfect destination. Whether you choose a beach in Mexico, a safari in Africa, or a river cruise in Europe, we can make your dreams come true.
Sign up for our email newsletter to receive our exclusive offers, travel tips and helpful suggestions, and information to enhance your travel experience.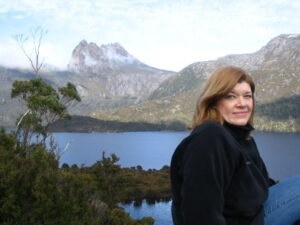 Uncategorized
When Acendas Travel Advisor Kemi Abell isn't sharing her exciting tales of traveling the Outback with her three grandchildren, she is likely busy planning her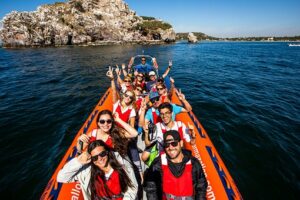 Group Travel
When you think of group travel, does the image of a large tour bus shuttling strangers to and fro come to mind? While this may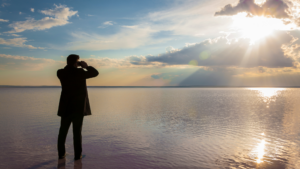 Acendas Travel
For the leisure advisors at Acendas, 2023 has started with a bang! As the temperatures drop and the snow falls, our inboxes are flooded with
Stay on top of the latest in vacation travel with periodic communications from our travel partners. These emails are full of valuable information including hot destiations, the best values, new experiences, and exclusive opportunities for you.
Check out our digital publications. The Travel Magazine Online features vibrant imagery, lively content and interactive video. The Travel Magazine Online includes time-sensitive offers for contemporary to luxury products covering destinations across the globe.  Ultimate Experiences is designed to reach ultra-luxe travelers with inspiring editorial spotlighting once-in-a-lifetime experiences.
Win a 3-Night Stay for Two at PGA National Resort in Palm Beach Gardens, Florida
Fall in love with this lush hideaway in Palm Beach Gardens. With over a $100 million investment, PGA National Resort has thoughtfully reimagined luxury—from interior and exterior designs to all-new culinary concepts, golf courses, and on-site activities and amenities. This prize includes a 3-night stay in a Premier Pool View Room and breakfast for two daily.