Experience the World with Acendas Travel
For more than 40 years, we have excelled an award-winning travel agency specializing in premium and luxury vacation experiences. From active adventures to culinary travel to multi-generational family gatherings and everything in between, we've got you covered. When you work with Acendas Travel, your vacation, special occasion, or quick getaway will be designed with the perfect mix of relaxation, adventure, socializing and more. Our team of highly-skilled Travel Advisors will explore your desires, dreams and expectations. Then, we will craft the best vacation experience for you.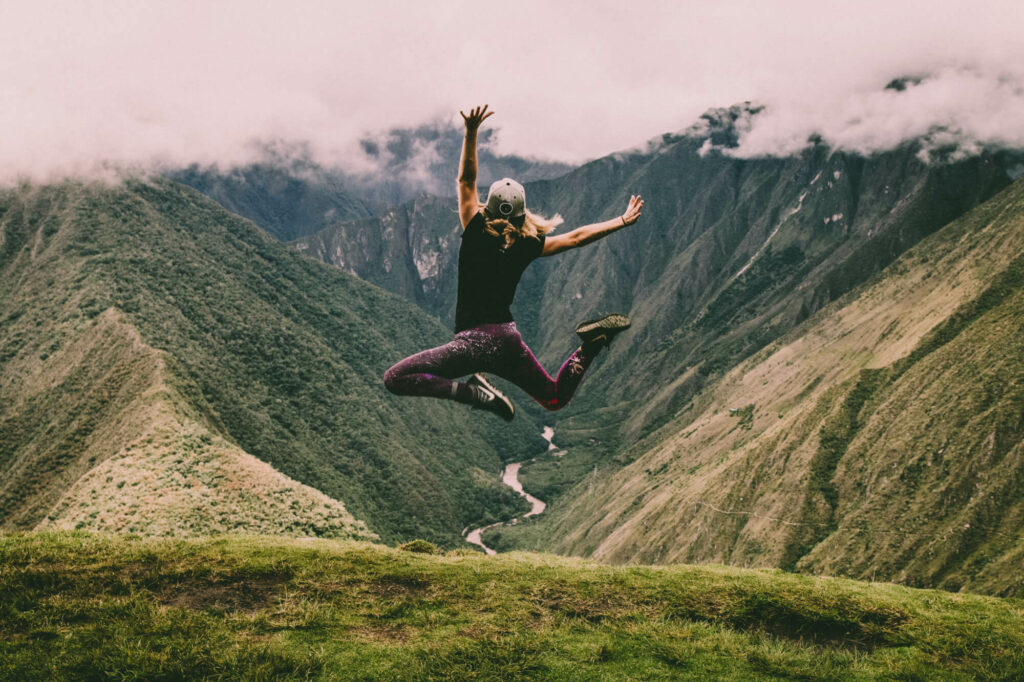 Explore the top destinations and take exciting trips with Acendas Travel. From bungee jumping to exploring the Galapagos Islands to an African Safari, we have a wide variety of active adventures for you to experience.
Planning a trip around an upcoming milestone or just need to celebrate life with an extra special touch? No matter how big or small the occasion, Acendas Travel can make your time wonderful and memories everlasting.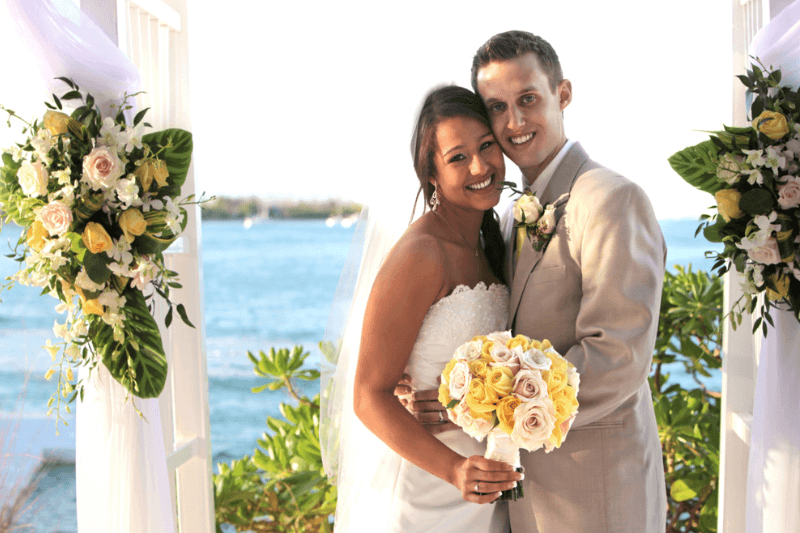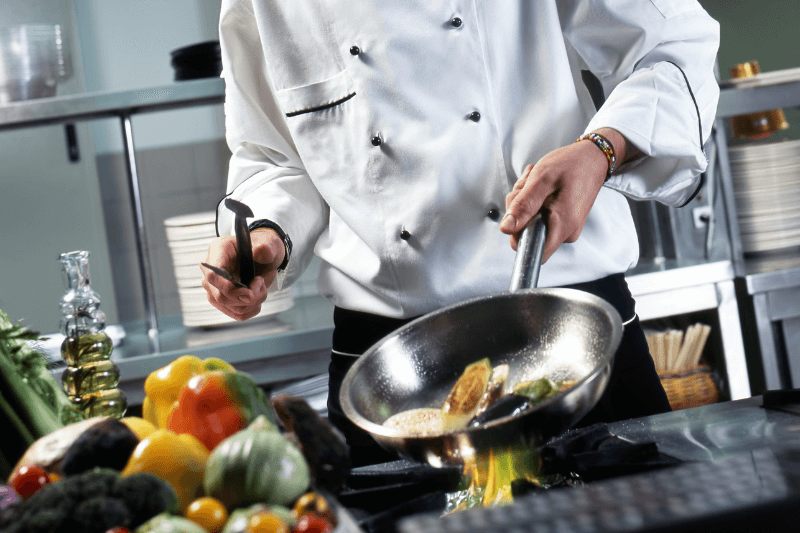 Who doesn't want to try new cuisine? For more than 40 years, we have designed the best foodie travel experiences. Whether on a cruise to Alaska, a tour of France's wine country or a visit to the streets of Rome, your taste buds will never want to go back home after experiencing one of our outstanding culinary itineraries.
Whether you're focusing on your immediate family or a multi-generational gathering, our advisors can design fun for the entire entourage. Cruise the Caribbean, share a laugh with Mickey Mouse or sun on the beaches of Hawaii. There is no better experience than traveling with loved ones.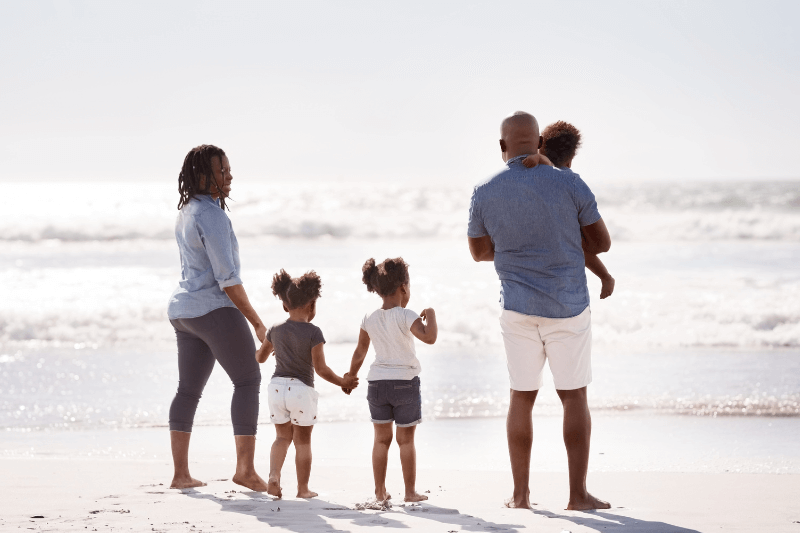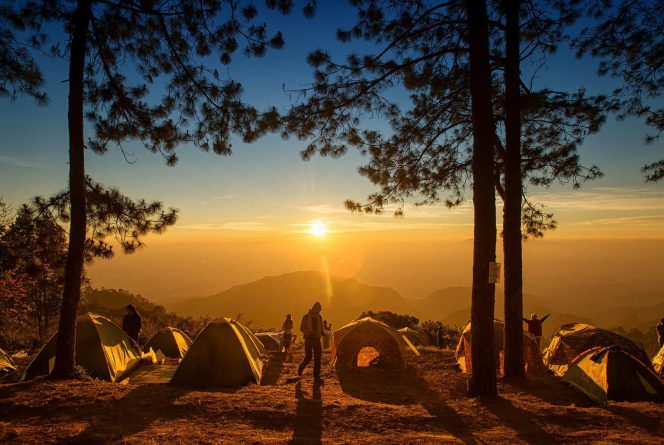 A group of couples, a church organization, a sales team, a social club — enjoy the company of your close friends and associates in traveling the world to iconic destinations. We have experience moving groups from here to there and back. Let us do it for you.
Want some pampering? From spa treatments to a five-star hotel stays, we've got everything you need for a luxurious getaway.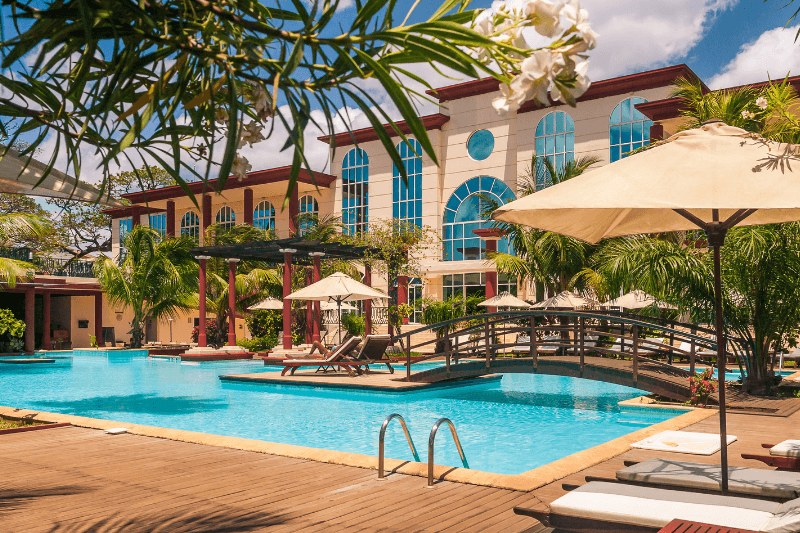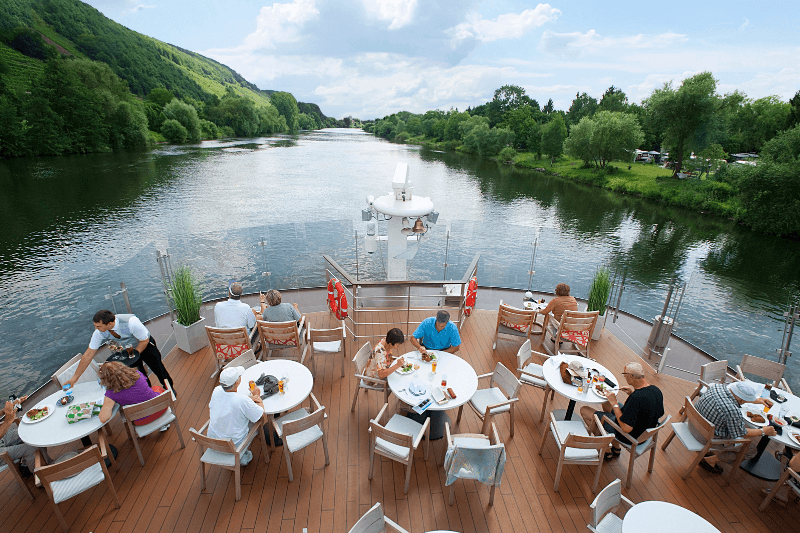 Sail the iconic rivers of the world, experiencing culture, history, the arts and the people via the most intimate form of travel – river cruising.
Select Hotels and Resorts
Select Hotels and Resorts are at your disposal with Acendas Travel. You can escape to more than 500 properties worldwide and unlock access to our suite and villa privileges. What does your perfect travel vacation look like? Our advisors can elevate your experience.