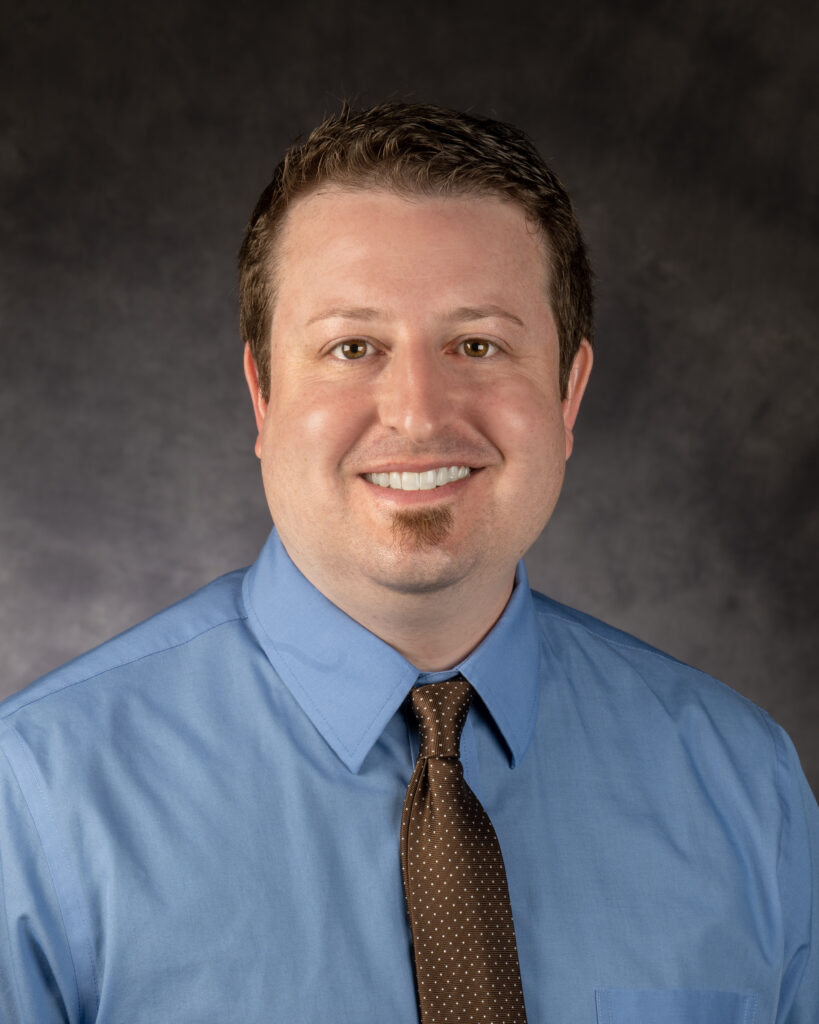 European, Exotics, Luxury Travel Advisor
Fascination and curiosity are wonderful traits, especially if you are a travel advisor. 
Since an early age, Chris Stuck has been mesmerized by Planet Earth – the geography, people, culture, wildlife, vegetation – all of it. He finally acted on that pull and began his career as a travel advisor in 2016. 
"Finding my way to the travel industry was a natural progression, though I always say I wish I had known about it sooner," Stuck says. "I look forward to a long career in travel." 
"I have always been fascinated with geography and interested in destinations throughout the world. I was one of those kids who would get a map and study it, memorizing names of cities and countries and dreaming about what might be there."    
Stuck dedicates considerable time and energy into researching destinations through reference materials, collaborating with the Acendas Travel and Signature Travel networks, and interacting with industry product specialists. There is no detail too small, no stone unturned, no idea not worth exploring. It is his focus and attention to detail that makes his clients happy. 
"My primary specialty is hand-crafted, customized itineraries," Stuck says.  "I have considerable experience creating these kinds of trips throughout Europe and the United Kingdom, but I have also put together similar journeys in Central and South America, Southeast Asia, Africa, and New Zealand. I also have experience working with river and ocean cruises. Destination immersion is what my clients love, and I am here to help make it happen." 
Have a question? Fill out the form below and your advisor will contact you!
Having a travel expert (Tracy Wilbeck) advise us on places to go that fit our budget and then support us from beginning to end of our planned vacation.
Our agent (Tracy Wilbeck) was spectacular! Everything was perfect for us while in Jamaica!! Next time we'll do everything the same!!
Tracy, I truly want to THANK YOU for your help in making our vacation a perfect experience. Thank you for being the perfect person to make this all happen for us!