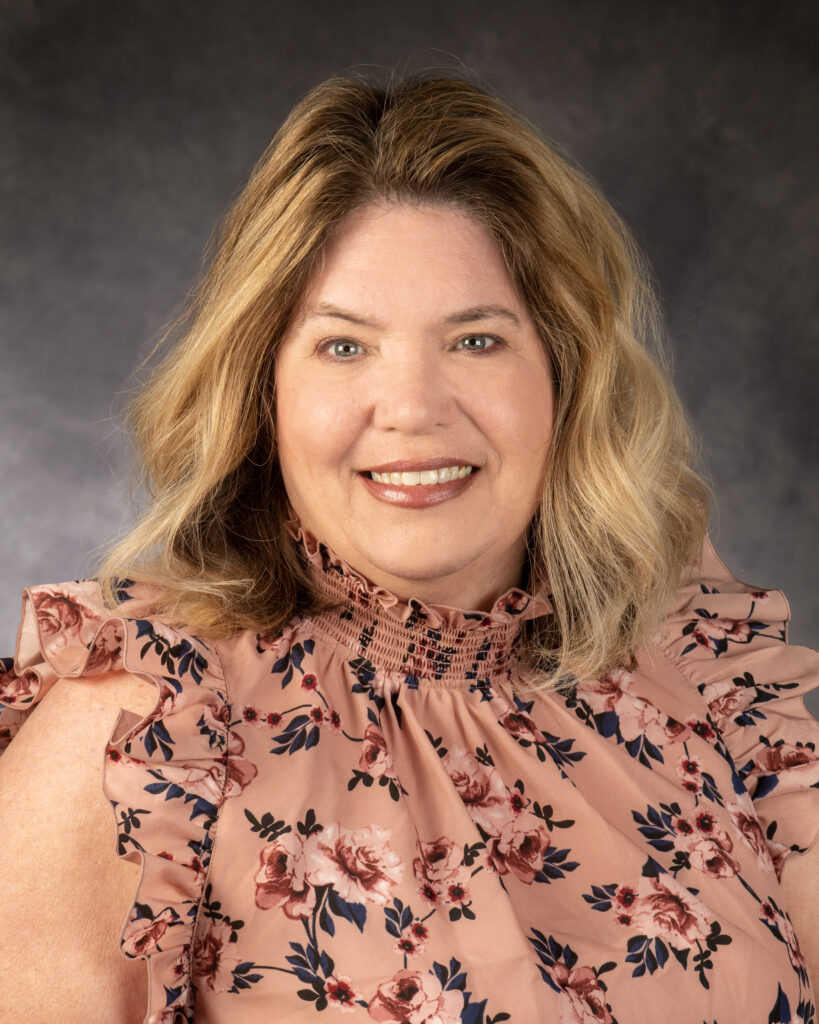 Europe, European Cruises, River Cruises, Luxury Ocean Cruises Travel Advisor
It might not have been an immediate reaction, but Colleen Campanella credits her interest in travel and becoming a travel advisor in large part to an enchanting high school history class where her wanderlust was sparked.
Years later, Colleen is an award winning travel advisor for Acendas Travel where her adoring clients keep coming back to her because of the wonderful itineraries she creates. Her focus is on Europe (custom travel), European Cruises and river cruises sprinkled in.
"I love everything about Europe," Campanella says. "The people, the culture, the food, the history — everything is so accessible and they have done such a great job at preserving history. It is just a beautiful continent."
The bulk of Campanella's travel planning is European custom itineraries where she spends a considerable amount of time getting to know her client's interests, preferences, resources and background. Armed with that information, she creates for her clients a journey certain to create a lifetime of memories. She has specialist certificates for Italy, Greece, Spain, South Africa, and the United Kingdom. She also has considerable experience with New Zealand and Australia. 
Colleen began her career in travel in product planning and later as a trainer. She also spent five years as a Travel Director escorting incentive group travel participants to destinations around the world. As a result of this phase of her experience, she has traveled to every continent except for Antarctica.
With this background and a desire to work in the leisure travel marketplace, Colleen joined St. Louis-based Gwin's Travel in 2005 (later acquired in 2018 by Acendas Travel) as a travel counselor where she quickly learned the nuances of personal and vacation travel. Colleen has received top sales recognition throughout her career. In fact, she was the recipient of the 2015, 2016 and 2017 Leisure Agent of the Year at Gwin's Travel, and in 2019 was selected by Luxury Travel Advisor Magazine as a Trendsetter for her creativity and talent. In 2021 she was among the top agents in sales and set a company record for leisure sales in 2022.
Campanella is full of energy and is passionate about travel. If you aren't excited before conducting a planning session with her, you will certainly be ready to jump on the plane within minutes of meeting her. Let Colleen make that vacation a special one for you
Have a question? Fill out the form below and your advisor will contact you!
Colleen, Our trip was seamless and wonderful! I have already given your name to two people! You are amazing thank you!!
Colleen, Our trip was seamless and wonderful! I have already given your name to two people! You are amazing thank you!!
Colleen, Our trip was fantastic! We loved every single minute of it, and so much of your planning for us was right on the money. Molokini was amazing, we loved Pearl Harbor, and our location in Maui was our favorite thing! We will go back, and we will be staying Kihei again. Although we loved the Surfrider in Honolulu as well, Maui was our absolute favorite, and the fact that it wasn't crowded and we could breathe and really relax there was perfect. We are so appreciative of your hard work and expertise -- you helped make this trip unforgettable!
We reached out to Colleen at Acendas upon recommendation of a friend when we began to plan for our honeymoon. She was very thorough and made the process extremely easy. She gave us several, well-researched destinations that fit within our budget and we ended up staying at Secrets Cap Cana in Punta Cana. The resort was simply fantastic as well as our experience working with Colleen. We will definitely be using Acendas to travel in the future!