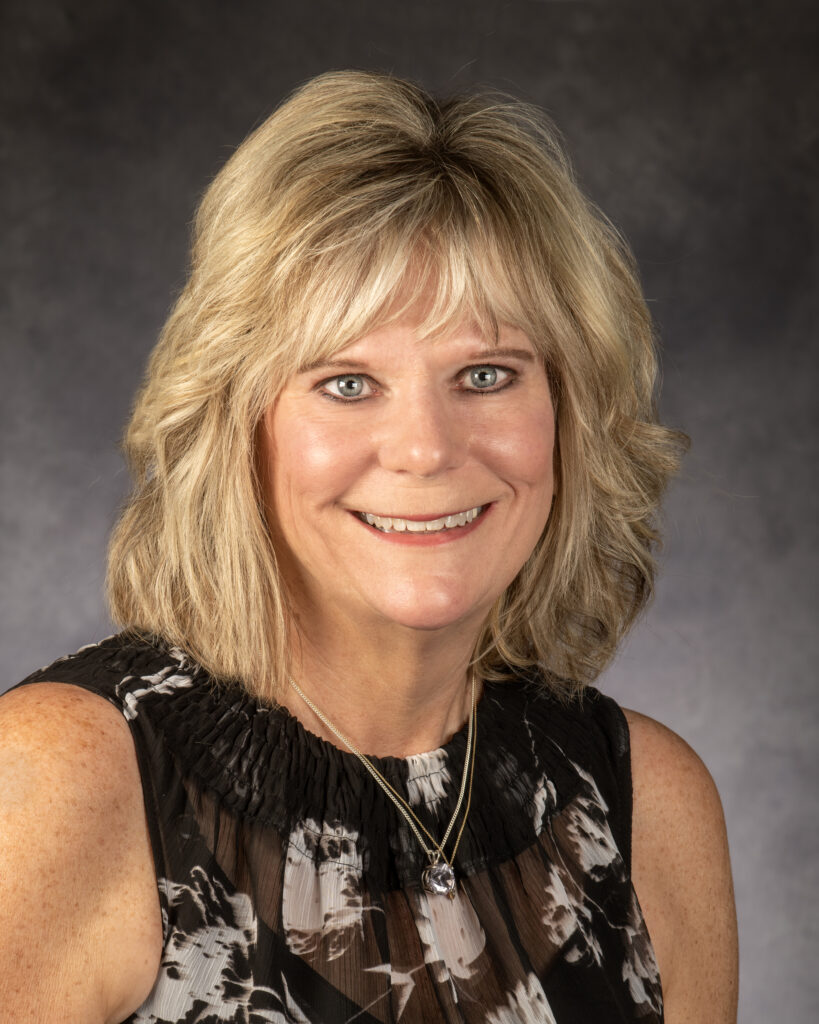 Beach Vacation, All-Inclusive Resort and Ocean Cruise Travel Advisor
If your dream is to lay back on a beach in the Caribbean, travel to Mexico, or stay at one of the many high-class tropical resorts in the world, JoAnn is the perfect professional travel planner for you. She has been called a "walking encyclopedia" of resorts in beautiful places such as Mexico, the Caribbean, and Hawaii.
JoAnn is a certified Sandals specialist and a certified Disney expert, and has been to almost every destination whether for personal travel or professional inspection. JoAnn keeps all her information current, as she says it is very important to her to stay up with the latest trends and attractions when it comes to tropical resorts. If you want help picking the perfect resort or want to find a specific one, JoAnn is the Acendas travel expert to ask.
Have a question? Fill out the form below and your advisor will contact you!
JoAnn Stover handles our travel plans. She is always conscientious of our budget and planning needs, even last minute. We truly appreciate her help. She is a great asset to your company and to us.
Joanne Stover was the person that made our trip perfect! We could not have done it without her! Everything she arranged for us was first class and efficient. She was there for us in case of any questions or difficulties. No regrets!
Joann Stover worked with us to help plan the perfect trip. She gave suggestions to help the trip go smoothly and it did...everything went without a hitch.
The best thing about Acendas is Joann Stover! She is amazing. We would never travel without her working with us to plan the perfect vacation!
We had a fantastic trip to Hawaii. Joann was very knowledgeable and helpful with planning activities and places to go. Our accommodations were great and we had a wonderful time!
We had a great experience with Acendas! Our travel agent was prompt and always gave us great options for anything that we had questions about. She gave us recommendations based on personal experience which made it so much easier to choose where we were going to stay. I would absolutely recommend Acendas to anyone that asked for a travel agency.
Very impressed with the knowledge of our representative. She gave us information, suggestions and tips that really helped out in tons of ways. We didn't have to live and learn the hard way. The questions that she asked in our first meeting were very helpful in determining where we wanted to eventually go for our vacation. Very pleased with the overall experience.
I Love Acendas Travel. We have booked 3 vacations with our agent Joanne and have referred countless friends and they all love the service.
I love working with JoAnn. She makes everything so easy and is always on top of every detail. I have lost track of the number of trips she has planned for me and she is always exceptional.
Joann made our trip planning so simple!! She had great suggestions and our resort was AMAZING. Our honeymoon exceeded our expectations.
Joann is always so prompt with the best options possible. She is considerate of my budget, yet takes into consideration the fun we aim for. She has now booked three vacations for me. She is so knowledgeable and has "been there" on most occasions. The cruise was absolutely the best! Everything was better than fine from start to finish on the trip. I love working with Joann and recommended her just yesterday to someone for a cruise. She came highly recommended to me by my daughter-in-law who has also booked several trips with Joann. Love working with Joann Stover.
My agent Joann Stover was awesome to work with. Very easy going and very patient. The overall experience was amazing. The resort was beautiful, food was great, and people were very kind.
Magnificent, awesome, wonderful, went out of her way every step possible! Thank you to JoAnn and Acendas Travel for all of our past and future travel!!! Bravo for your excellent customer service and knowledge! Thank you!
I have been using Joann Stover for my vacations for several years now. When it was time to plan my destination wedding, I knew this wasn't her area of focus but I trusted her to help me pick the perfect location and she came through! Joanne helped me with all of the details and kept me calm throughout the process. It's wonderful to have a travel agent who has been to the places that she is recommending for you.