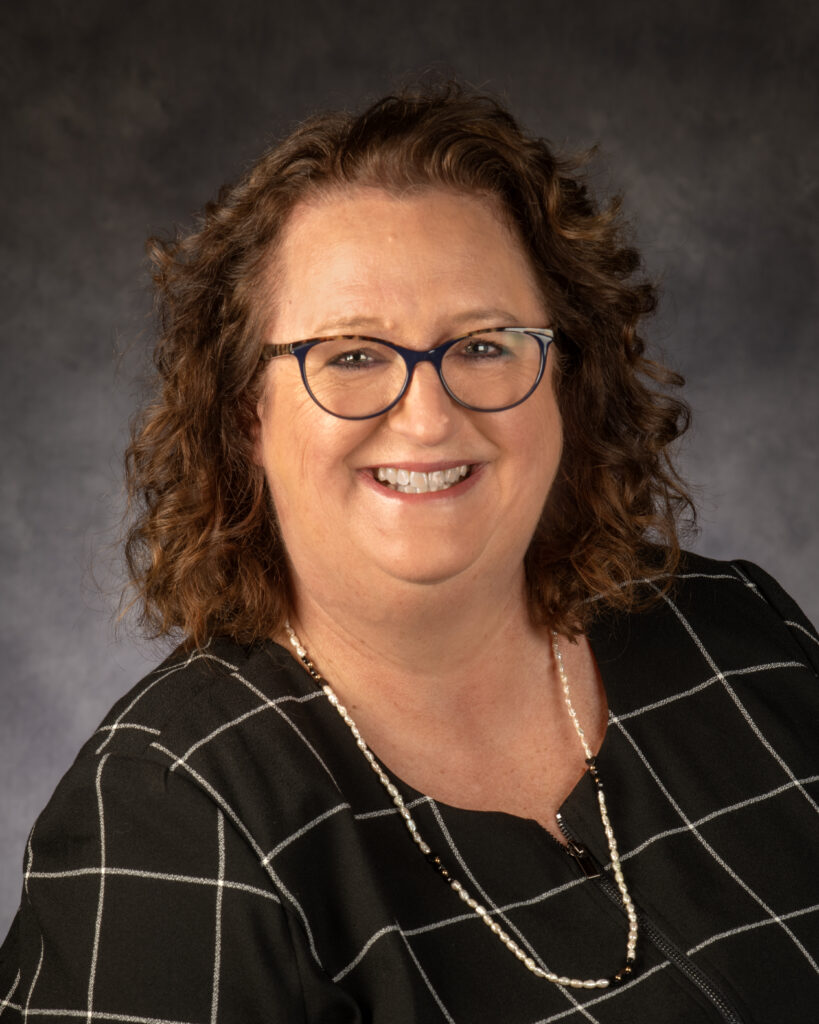 JoAnne has been a lead Travel Advisor for over 25 years. She began as a cruise specialist for the first 13 years of her career, and since then has expanded into world wide Ocean and River Cruises, All Inclusive vacation packages, Custom and or Escorted tours all over the world, as well as domestic packages. She also oversees the Acendas Travel Vacation division along with Justine Sjurseth as its director.
Because travel is an ever changing industry, JoAnne believes strongly in continued training in order to keep up to date on new destinations, ships and resorts. She has traveled all over the world, both by land and by sea and has cruised over140 times on numerous different cruise lines. Alaska is a favorite and she knows both the cruise and tour portions in and around Denali and the Yukon. She's also traveled all over the South Pacific, Northern Europe, the Mediterranean, the Caribbean, Bermuda and Mexico. In May of 2023, she was inducted to The Travel A.L.L.I.E.S Society. The Society's mission is to bring together travel agency leaders with the goal of enhancing their leadership skills. 
JoAnne is also a specialist in planning group vacations, including multi-generational family vacations and destination weddings.
Have a question? Fill out the form below and your advisor will contact you!
We had an extended layover in Chicago that caused us to miss our connection in Frankfurt. The agent (JoAnne Weeks) called me as she was following the flight status. Within 30 minutes she had us (6 of us) booked on another flight out of Frankfurt. Awesome job
We had a great time working with JoAnn Weeks for our honeymoon travel. She gave us the best options and made sure we made the right choice for us. She also helped walk us through the international travel process and even checked us into our flights for us! We had such an amazing time on our trip and will be using her in the future for our travel!
The experience was so simple and better than I could have hoped for. This was my first experience using a travel agent, so I didn't know what to expect, but JoAnne Weeks did a fantastic job! She was able to me help plan and book a last minute trip, and she went above and beyond! I'm not sure where I'll travel next, but I know I'll be using Acendas!
I have been lucky enough to work with JoAnne several times starting in 2006 I think and she has always done an amazing job!! Whether it's just one or two people or 26 (yes 26) she does a wonderful job!!
Joanne Weeks has been our travel agent since 1993. She's the best!! We won't use anyone else. We've been on over 20 cruises she's arranged for us, 8 trips to the United Kingdom, a narrowboat canal trip in England (That was REALLY something), and numerous tours to other countries. For really special service, you can't do better than Joanne Weeks.