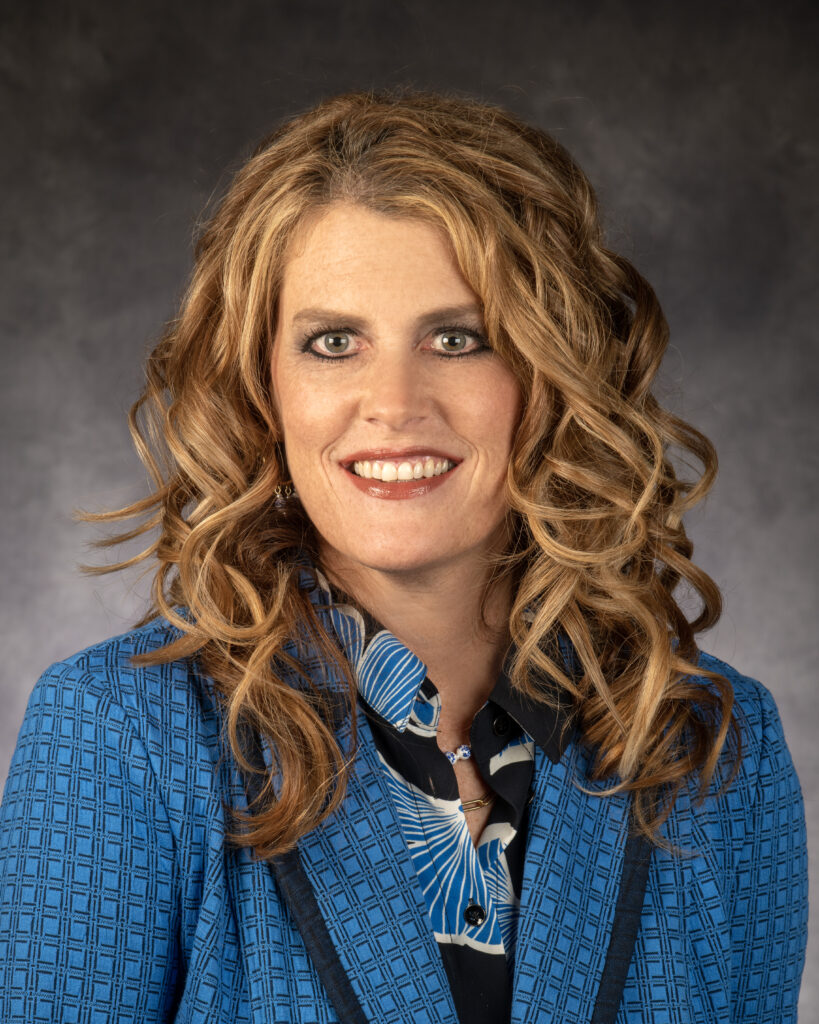 So. Pacific, Caribbean, Mexico, Europe, Destination Weddings, Hawaii, Incentive Groups, Luxury Advisor
Kim Shannon has always had a knack for thinking creatively.  
Shannon began her career in the commercial interior design field, then moved into business development/sales. Possessing a passion for travel, she began volunteering on a part-time basis at a travel agency to fuel her passion and learn the business. Eventually, her business development position relocated her to Kansas City where she connected with Acendas Travel. 
That move agreed with her and she started her journey as a full-time travel advisor. Now with nearly 15 years of experience, Kim has had notable success, including consistently earning top awards as a luxury travel professional. She makes it her goal to create unique and memorable travel experiences for her clients. With an eye for detail, she makes it a point to take a consultative approach with clients, making her an ideal advisor for destination wedding groups, incentive groups (some of which she has had the opportunity to travel with her escorting services), romance travel, honeymoons, or a family traveling together. 
Kim specializes in several destinations such as Hawaii, South Pacific, the Caribbean, Mexico, Europe, and Central America. Some of her most memorable journeys include a trip to Ireland with her dad, to the South Pacific, and various travels with her family. Recently, she added a river cruise to her portfolio. 
If you are looking for that special experience, Kim is the advisor for you. No detail is too small and no request is dismissed. 
Have a question? Fill out the form below and your advisor will contact you!
Kim was amazing and informative to make sure our trip was the best possible. She checked in throughout the process and after. Hoping to try to start the planning on our next trip. Maybe Barbados or Jamaica. Thank you
Kim Shannon communicated quickly and in a timely manner to us. She always was eager and excited to answer our questions even though we had a lot of them. She made herself available to us while we were on our trip to fix any issues. We really liked her honesty when helping us choose a destination and she really listened to what we were wanting and did not pressure us into anything.
Kim was very accommodating to all of our requests and changes.We had such a fabulous trip and stayed at B&Bs we would not have found on our own.
Kim Shannon has planned several trips for us to the Caribbean area over the last 5 years.We trust her so much she planned a surprise trip for our friends group of 6-- we gave her the budget and dates-- she planned it and we opened our itinerary at the airport. She does not disappoint. She is easy to work with-- and works within our budget and our likes. I have recommended her numerous times and everyone is very well pleased!
Thank you Kim for planning our dream vacation. Kim was awesome and knowledgeable.
Kim is the kind of travel agent everyone should want to have. She will not just let you settle for anything. She always wants to make sure you have the best experience possible.