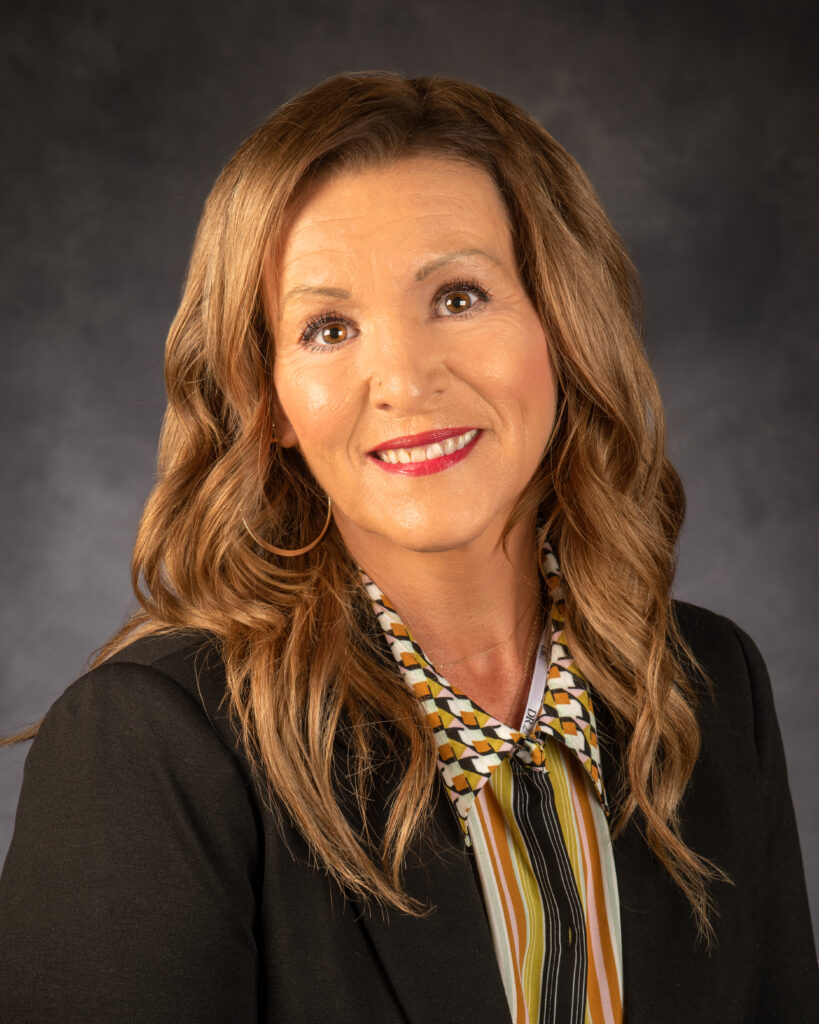 Destination Weddings & Group Travel Advisor
Born in South Dakota, a summer job as a nanny on the east coast was the spark for Kristen Hosek Walker to pursue a career in the travel industry. Someone once told her "find something you love to do and you'll never work a day in your life" – from that, she began her pursuit to happiness.
After graduating from high school, she went to Vancouver, Wash., to attend the International Air Academy. Kristen went on to work for Continental Airlines and various travel agencies before settling in Vermillion S.D. and opening her own storefront location – Travel By Kristen. She then moved to Sioux Falls and joined Travel Partners.
In her 25-plus years of experience, she has traveled extensively in the United States, Caribbean, Mexico & Europe.  She is very well versed in leisure & corporate travel, honeymoons, groups, cruises, Disney and destination weddings.  Kristen has a sign hanging in her office that says "There are 7 days in a week and someday isn't one of them". She would love to help you chase your dreams.  
Have a question? Fill out the form below and your advisor will contact you!
Kristen took the time to understand what we wanted from our Maui vacation and then made suggestions that fulfilled those desires. She made modifications throughout the process whenever we had additions that we wanted make. All of her suggestions were spot on from the hotel to the overall itinerary. She expressed true excitement for our trip and gave us great confidence in traveling to a place we knew nothing about during a difficult time to travel with COVID restrictions. We feel truly blessed to have found her and would not have had the same great experience without her.
Our travel agent, Colleen, helped us plan the perfect trip for our anniversary. She listened to us and found several resorts for us to consider. Then she answered all our questions and was knowledgeable about Secrets Royal Beach in the Dominican. She walked us through the entire process and spent several days on the phone before the trip so that we would not have any problems traveling out of the country. I would use Colleen again for any future travel.
They are a 1 on 1 travel agency! Will respond quickly through email and telephone. Sends you all the information prior to your trip. My agent was Kristen Ambrose! She did an incredible job on the trip! I just wish I would have chosen to visit other places then just one area! I would use them again for a future trip! Overall Greece was an experience! June 2021!
Everything from start to the end of our trip went has it was planned.
Easy and simple! Felt at ease that everything was planned out for us by Kristen.