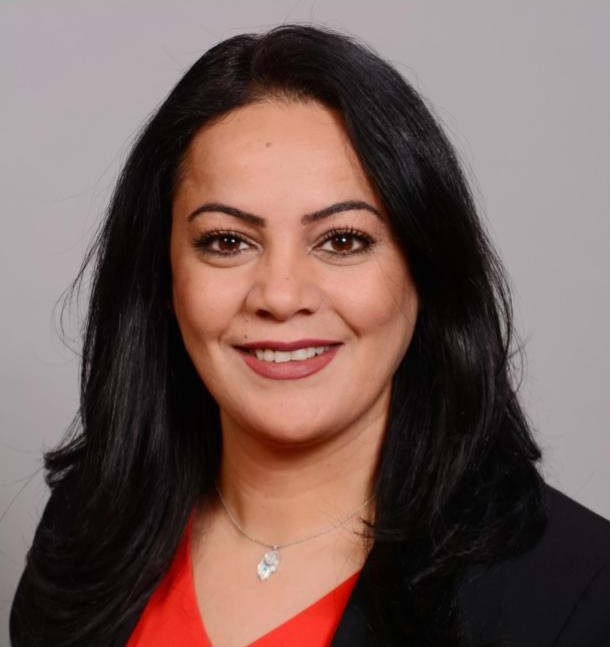 Western Europe, Luxury Travel and River Cruising Travel Advisor
Maisoon Barghouty's love affair with travel began in 1995 when she entered a travel school in Damascus, Syria.  
Barghouty graduated with an associate degree at the top of her class and was awarded her diploma by the Minister of Tourism for Syria in 1997. Today, Maisoon is well-known and respected for her work in developing itineraries for Western Europe, luxury travel and river cruising – while maintaining her expertise in the Middle East. 
Barghouty moved to the United States after her marriage and received her Certificate of Specialization in Travel and Tourism in 2009, then graduated from St. Louis Community College in 2014 with an associate's degree in travel and tourism. While in school, she served an internship with Gwin's Travel (later purchased by Acendas Travel). She turned the internship into a full-time advisor position, focusing on the Middle East, Central Europe, North Africa and the Caribbean. 
Branching out to new destinations, Barghouty began and pursing certifications in new areas. She is now experienced and knowledgeable in Western Europe, river cruising, luxury travel and custom itineraries. 
Her focus is on planning for each detail, so no stone is left unturned, and that the memory of the journey lasts a lifetime. 
Have a question? Fill out the form below and your advisor will contact you!
Had a wonderful experience ! So efficient ! When our flight changed the gate number on us the app was the first to let us know. Without them we would have missed our plane. And with their instructions and links I was totally prepared for all the paperwork with traveling out of the country. We could not have ask for better experience
Totally ENJOYED and respect and thank Maisson for her attention to detail, encouragement and help and support. It was a most enjoyable experience.
I've used your company for my last 9 or 10 vacations. I will continue using your company as I like not worrying about the details. Maisoon did a wonderful job and took care of my worries. Great job and trip in the fall. I will plan next
I've used your company for my last 9 or 10 vacations. I will continue using your company as I like not worrying about the details. Maisoon did a wonderful job and took care of my worries. Great job and trip in the fall. I will plan next