For the leisure advisors at Acendas, 2023 has started with a bang! As the temperatures drop and the snow falls, our inboxes are flooded with new travel requests from people looking to escape the cold. Our team is ready to help and excited about the new year!
Even though we are only a couple weeks into January, we've already seen a fair number of challenges surrounding flight cancellations and severe weather travel disruptions. Our advisors have helped many clients with their Southwest flight cancellations, adjusting travel dates due to massive winter storms, and helping travelers pivot and find other ways to travel when their Christmas day flights were cancelled. While we hope the travel industry settles down a little bit, compared to the past couple of weeks, we are prepared for another very busy & exciting year!
Here are just a few things we expect to see in 2023:
In 2022 we had a record number of requests for travel to Europe. This was mostly due to the fact that many of the Covid restrictions were lifted part-way through the year. However, we found that in many instances, Europe was not ready for the flood of travelers they received. Like here, staffing shortages & last-minute cancellations were prevalent. In 2023, we expect some of this to level off.
Many hotels eliminated services like daily housekeeping, or complimentary breakfast during the pandemic. In 2023 we may still see this but primarily only in the lower to moderate-level hotels. Premium & Luxury hotel brands have brought back many of the amenities they offered pre-pandemic.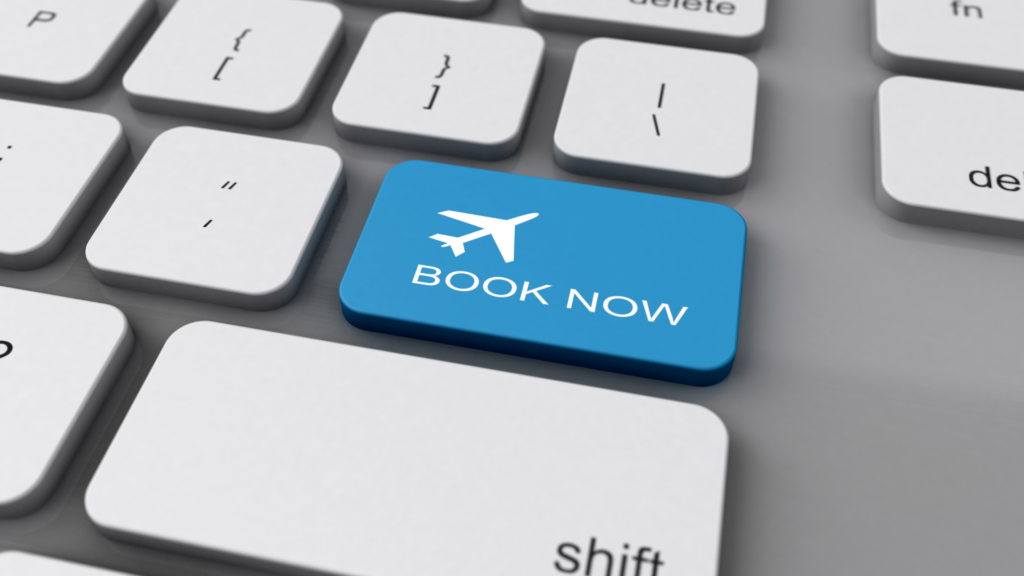 In 2022, we saw staggeringly high airfare prices, particularly when travel was last minute or even just a shortened window from booking to traveling. Demand for travel in 2023 is expected to continue rising, according to the World Travel & Tourism Council. Because of that, prices are not expected to come down soon. Therefore, we recommend booking your vacation at least 8 months in advance for sun & fun vacations to Mexico, the Caribbean, and US Beach destinations, and closer to a year in advance for travel to Europe or other international destinations. Last minute travel deals are a relic of the past. Occasionally, you may find something, but as a rule of thumb, the closer you get to your dates, the higher your price is going to go. If you're worried about a price falling after you book, our Acendas advisors can offer travel protection options that will give you the lower price if your rate does go down.
European river cruising continues to be one of the most popular modes of travel for our clients, with small-ship ocean cruising following close behind. We found in 2022 many travelers decided to take their adventures on land with customized independent travel. However, for those who want a seamless experience where they can visit a multitude of destinations on one trip, while only unpacking once, cruising remains an excellent option. We expect 2023 to be a great year for travelers who want a deal on a cruise!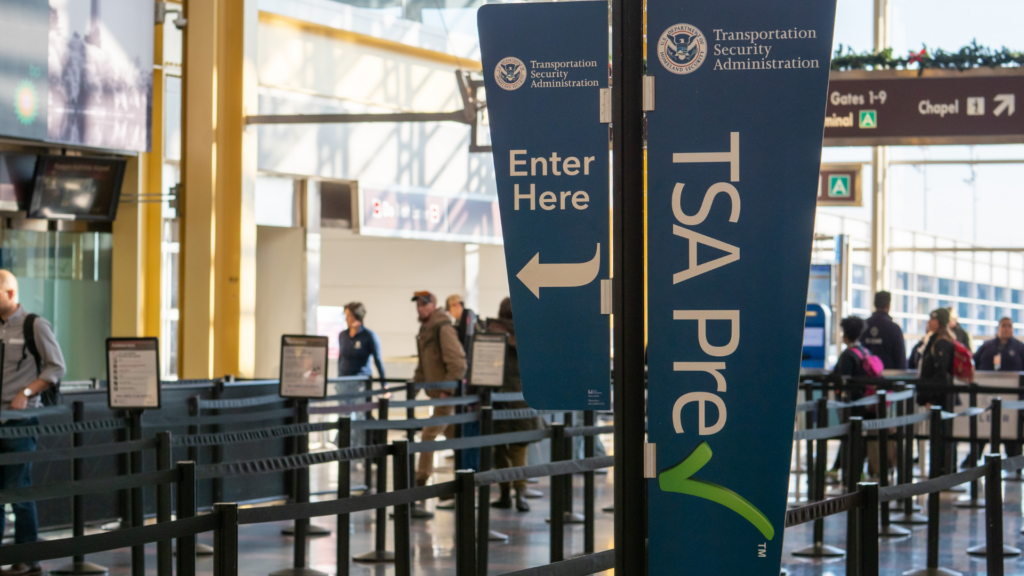 Final Notes:
The theme of 2022 was long lines, crowded airports, and short tempers, caused by airline, hotel, and rental car staffing shortages. We expect this to get a little better in 2023, but in the meantime, you can help yourself by paying for fast-track services like Clear, Global Entry, or TSA pre-check. You also want to take advantage of airline, rental car, and hotel frequent traveler programs. If you run into issues while traveling, companies are most likely to help travelers who have status with them first. You can also help alleviate some of these issues by booking your travel with an Acendas advisor who will make sure you are treated like a VIP because of the relationships we have with our partner hotels, cruise lines, and vendor partners. When you're ready to go, we're ready to help you get there!
Contact us at travel@acendas.com