Whether it's a quick getaway or a two-week island-hopping adventure – the Caribbean delivers on its promise of paradise! From ancient forts and UNESCO World Heritage Sites to mountain peaks and dazzling coral reefs. Vibrant art and culture, distinct island flavors including coconut, jerk seasoning, guava, and an abundance of the best seafood around. It's a place that touches each of our senses – and on a Caribbean cruise, you can experience it all!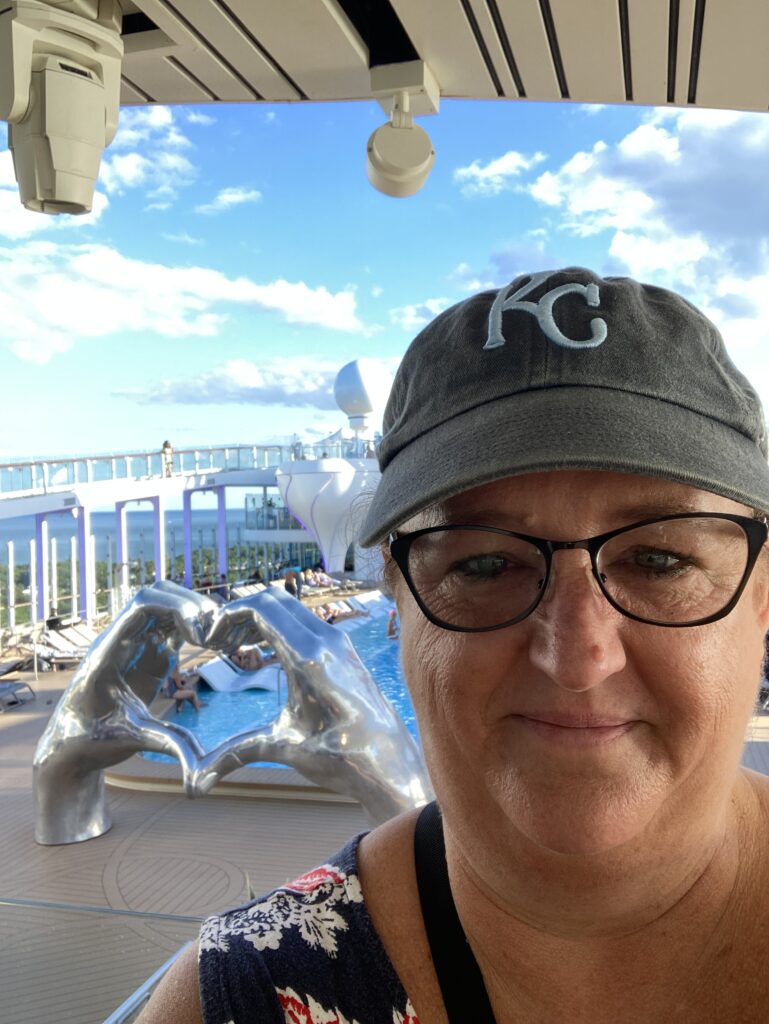 JoAnne Weeks, Vacation Division Director at Acendas Vacations, has been in the travel industry for over 20 years. She began as a cruise specialist for the first 13 years of her career and has expanded into worldwide river cruises. She has traveled the globe by land and sea and cruised over 90 times on numerous cruise lines.
Who better than JoAnne to give us some of her best tips for traveling the Caribbean by cruise? Read along as she shares her favorites and what she has learned as an experienced Caribbean cruiser.
…
I've always said that the only thing wrong with a 7-day cruise is that it isn't ten days!
Cruising is one of my favorite ways to travel, and for a good reason. It's easy and convenient; you only unpack once, even though you never stop traveling. It's like island hopping from a resort at sea – and one that will never bore you!
A destination in and of itself, cruise ships have something to offer for every age, making them an excellent option for multi-generational families traveling together. You'll find endless entertainment options from Broadway-worthy shows, spas, waterslides and pools, casinos, game rooms, kids' adventure centers, and retail shops, among many other things. Those who travel without children will enjoy areas of the cruise ship for adults, such as the Rooftop Garden adults-only Solarium pool on the newly inaugurated Celebrity Beyond ship. But that's only if you can peel yourself away from the food!
The average ship has anywhere from 10-20 restaurants and bars, from casual to elegant, and just about any cuisine your heart desires, including several restaurants dedicated to each port's local cuisine. While some restaurants are available to every passenger, others are exclusive to a specific dining package or a suite level. I always make a point to research the restaurants on the cruise ship to ensure I have access to each one I hope to try beforehand so that I don't miss out on anything.
Experienced cruisers like myself have learned to value those precious days at sea. It allows you to explore the ship and provides the needed R&R to help offset those busy days in port. There is so much to see and incredible excursions. It's hard not to try to do it all!
If planning your first Caribbean cruise, I would opt for a southern Caribbean itinerary, which typically starts further south in San Juan and will introduce you to the laid-back charm and natural wonders that the islands are famous for. In St. Lucia, trek The Pitons for panoramic views of the sea and sand. Play with dolphins in St. Kitts and sway to the sounds of a live steel pan band. Bike the island of St. Croix and stop at the easternmost part of the United States for a photo op.
If diving or snorkeling is your thing, head to the Western Caribbean. There is a vast reef second only to the Great Barrier reef located in Roatan, an island off the coast of Honduras. Go cave tubing in Belize, and swim with sting rays in Grand Cayman. Insider tip – instead of seeing the highly trafficked St Thomas, take an excursion over to St John and head to Cinnamon Bay. It's one of the most pristine beaches I have ever seen!
With its pearly white beaches, clear blue waters, and deep green landscapes, an Eastern Caribbean cruise is a tropical dream! Spend an afternoon on the romantic Dawn Beach or Tour Blackbeard's mystical castle in Charlotte-Amalie, the capital of the U.S. Virgin Islands.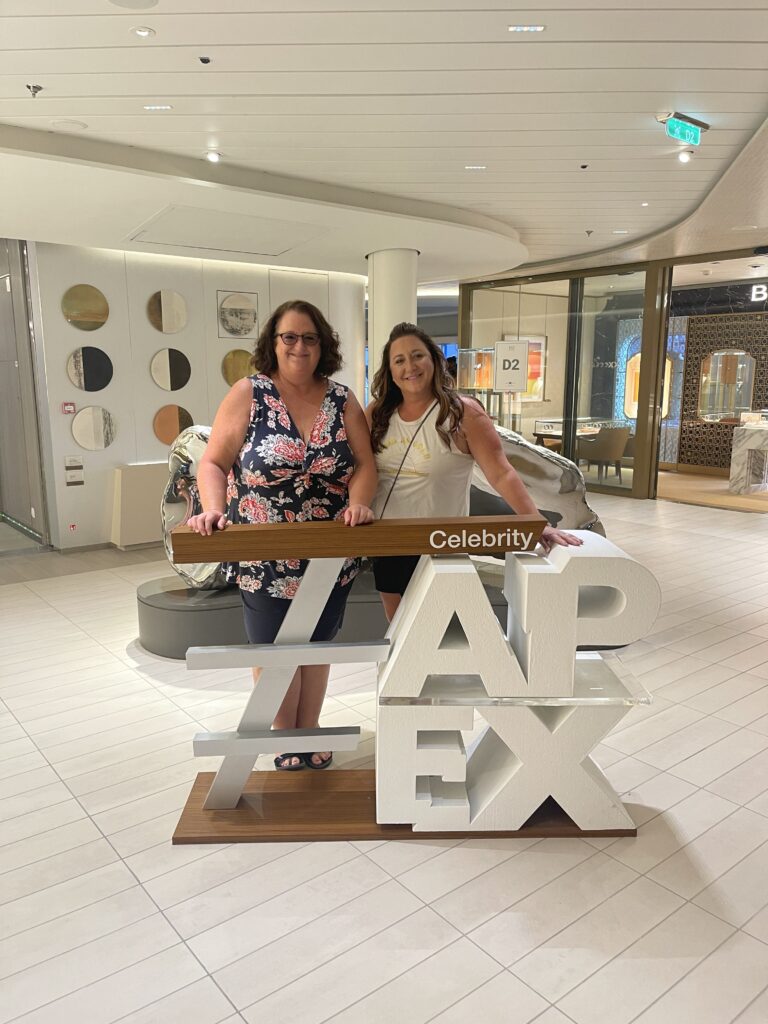 Regardless of which region you choose, Celebrity cruises offer award-winning excursions in every port of call in the Caribbean. Remember that many cruises and excursions are seasonal and can sell out quickly – so you'll want to book in advance to ensure availability!
While many Caribbean cruise itineraries depart from Florida – Galveston, Texas, has expanded its Caribbean itineraries and has added some great new ships. This is an excellent drive opportunity for those in the Midwest, especially families, and a great option to avoid those costly flights.
Ready to plan your Caribbean getaway? Contact an Acendas travel advisor, and we can design the perfect tropical adventure for your needs.