When Acendas Travel Advisor Kemi Abell isn't sharing her exciting tales of traveling the Outback with her three grandchildren, she is likely busy planning her clients' next adventure. A travel enthusiast, Kemi has spent nearly 29 years in the travel industry, checking off her and her clients' bucket list destinations.
Read along as we get to know Kemi and some of her favorite travel experiences.
Where do you live and with whom? I have lived twenty miles outside Seattle in Mill Creek, Washington, with my husband Kyle for the last 23 years. We are empty nesters with four children (two living in Washington and two living in Texas) and three grandchildren. I spend six weeks of the year in Texas and utilize Facetime to stay connected while in Washington. Our beloved 12-year-old mini schnauzer passed away last year, and we haven't been able to bring ourselves to get another dog yet, but we hope to one day.
How did you get into the industry? I have always loved travel, so I enrolled in American Airlines Sabre travel school. My 1st seven years were as a Travel Advisor, followed by 21 years as a South Pacific wholesale specialist and product manager. My career has come full circle as I have once again been a Travel Advisor for the last two years.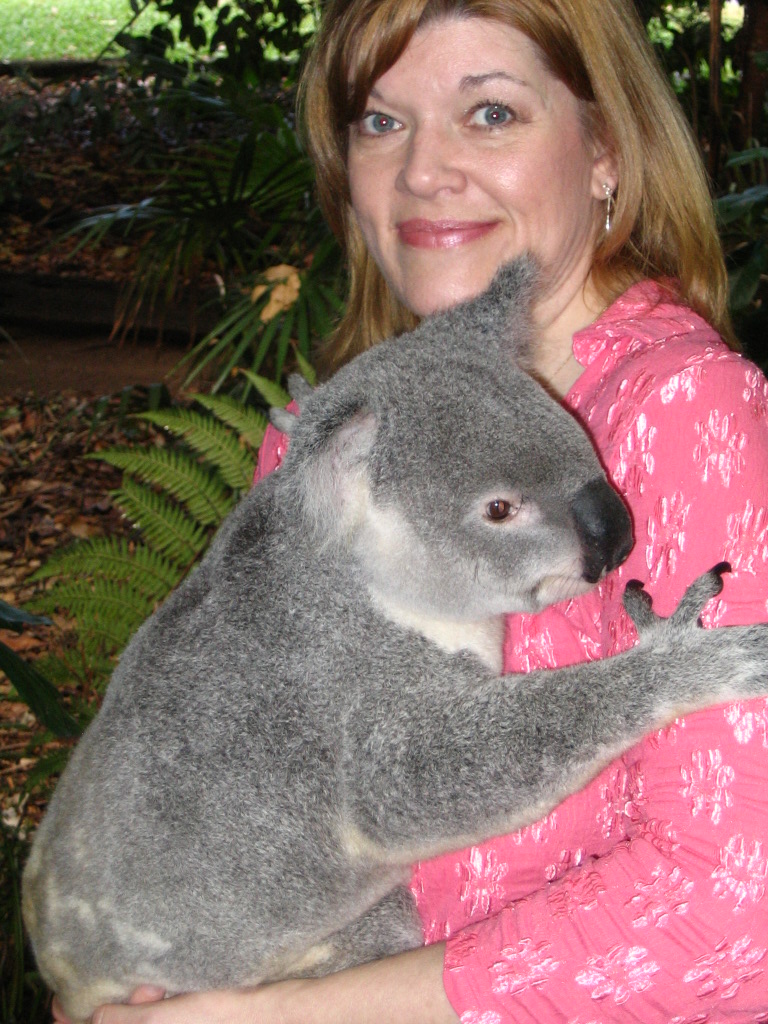 Although I'm not from the Midwest, my husband is from Kansas and a KU graduate, as is one of our daughters. It is fitting that I now work for a Kansas-based company, and I am thrilled to be on the Acendas team!
What is your favorite part of your job? Working with my clients! I love their excitement during the planning and preparation and hearing all the incredible details once they return. Nothing is better than making a client's travel dream a reality!
What's Your Travel Specialty? Australia & New Zealand. I've been to "The Land Down Under" 11 times, including seven trips to Australia and six to New Zealand.
Europe would be a secondary specialty, including Italy, Greece, Switzerland, Germany, Ireland, and France.
What has been your favorite trip or destination? There have been many, but my 2019 pre-Covid trip has been my favorite. I explored three countries in five weeks, including Western Australia, the South Island of New Zealand, and Tahiti.
Why? Perth, Australia, was on my bucket list – checking that destination off was a lifelong dream! I loved the wine tasting in New Zealand's Marlborough Sounds, where my favorite Sauvignon Blancs are made. And in my opinion, Bora Bora is simply heaven on Earth.
Any recommendations for someone traveling there? I highly recommend a Tahitian Windstar Cruise. Windstar has been sailing in Tahiti for over 35 years and is familiar with the islands. The mid-sized ships offer an intimacy you won't get on a large cruise ship, but with all the amenities you could want! You can swim, snorkel or kayak from the ship's Watersports Platform – a perfect way to take in the unforgettable sights! I especially loved swimming with the Black Tip sharks, which was less scary than I expected (but steer clear of the Lemon sharks).
Things to know before you go. Always pack using compression E-bags! I have five different colors to help keep myself organized, and I never travel without them. Packing business attire, day clothes, a winter coat, and swimwear all in one suitcase is possible!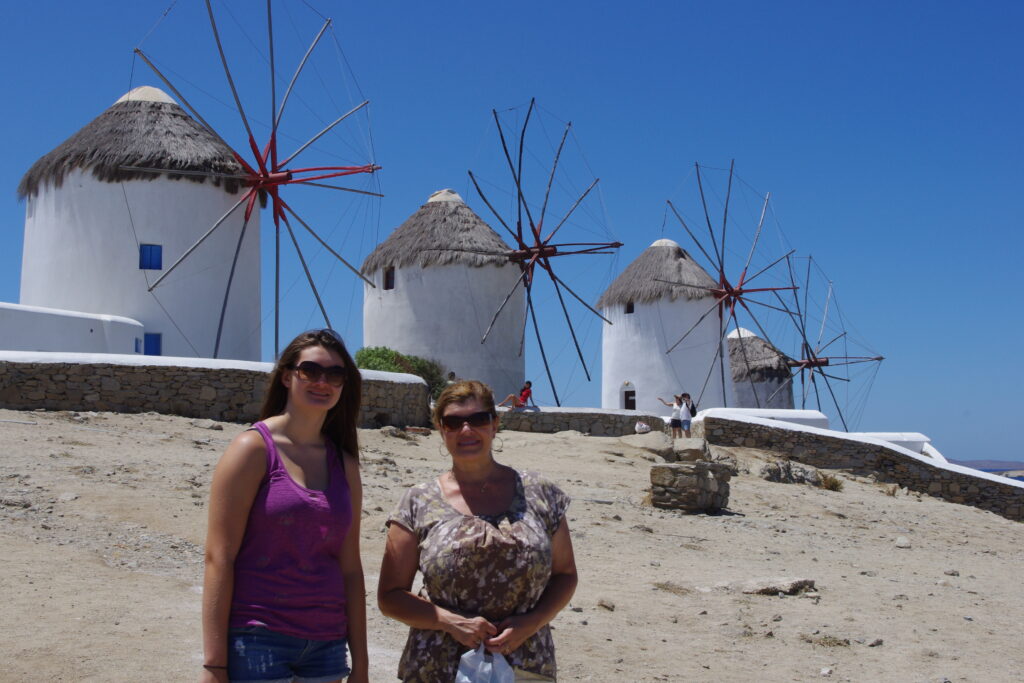 What is the most unusual or unique destination you have ever booked for yourself or a client? Glamping in the Outback.
What is your favorite travel quote? "Travelers are dreamers who make their desires for adventure a reality." – Unknown
Favorite travel-related book, show, or movie? My favorite book is Wine & War by Petie and Donald Kladstrup. It is about how the French Vinters secured wine during WWII. It is a fascinating read, especially if you are a wine and travel lover like myself.
If you could retire anywhere in the world, where would you choose? Blenheim, New Zealand.
Contact Kemi for your travel needs at Kemi.Abell@acendas.com.