By Terri Barton, VP of Corporate Travel, Acendas Travel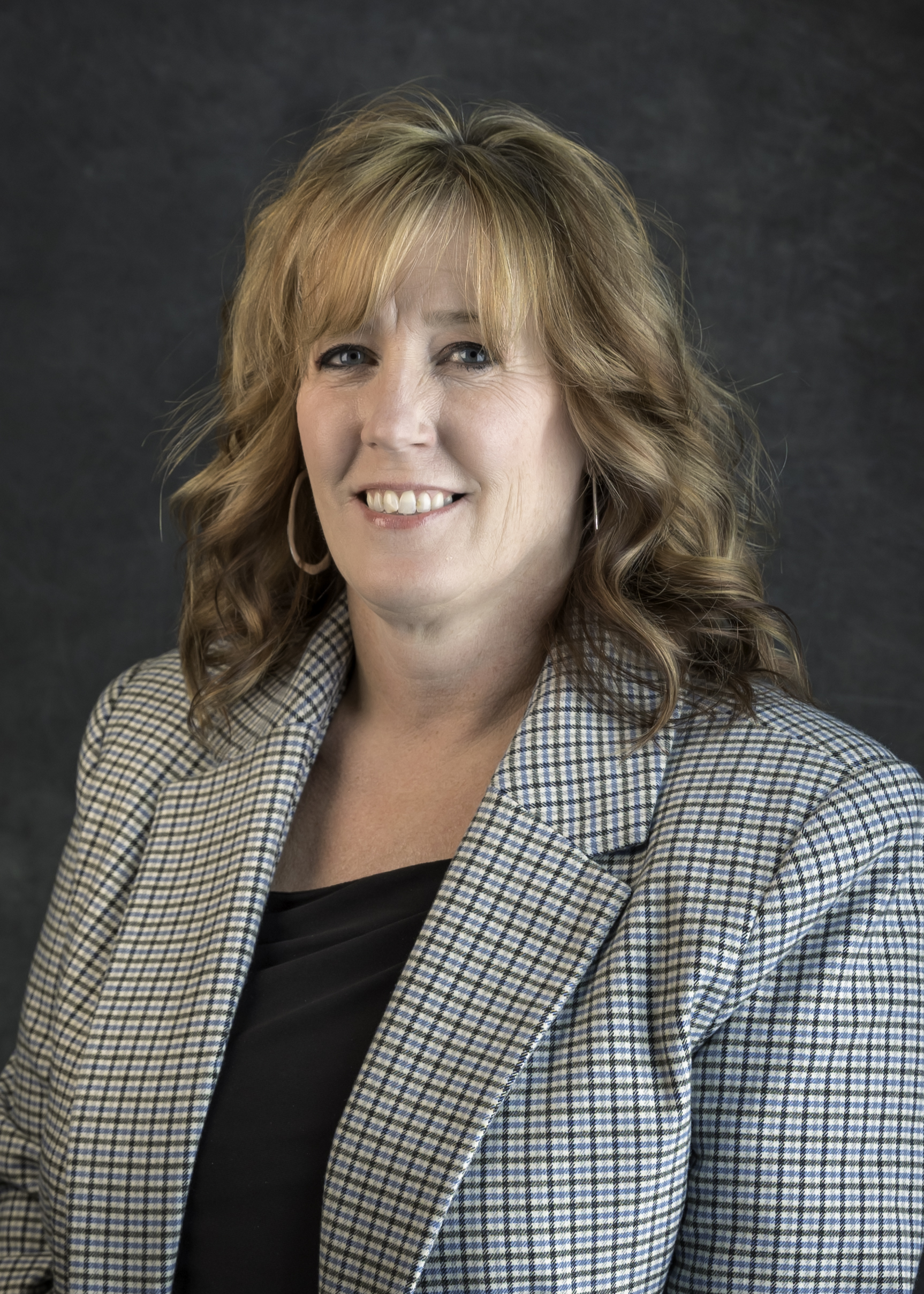 The corporate travel industry recently took a strong dose of its own medicine as it congregated in San Diego for the 2022 GBTA (Global Business Travel Association) Conference.
Unlike sparsely attended events over the prior two years, the halls and meeting rooms (not to mention the Gaslamp Quarter Entertainment District) were bustling with travel professionals looking to advance their careers and enhance services available to travelers.
There is no doubt that when travel was restricted, appropriately I might add, our economy was able to stay afloat because of technology allowing for remote interaction. And while many hailed the Zoom meeting as the panacea for the future, we quickly found there is no substitute for face-to-face interaction. 
The conference afforded Acendas Travel associates to meet with travel vendors including hotels, airlines, rental cars, technology companies and others. But perhaps the greatest value was in our ability to interact with our clients face-to-face – something we had not had a chance to experience with a few of them since March 2020. We have had plenty of remote opportunities, but this was different. 
The client interaction allowed us to talk about travel policy, and together review the resources and education at the conference. The ability to interact with numerous subject matter experts provided for a much richer experience. If you are a travel manager and have not been to a GBTA Conference, I heartily recommend doing so. It, along with participation in regional GBTA activities, is a high-quality professional development opportunity.
 I make the suggestion whether or not we had gone through the pandemic, but the events of the past two years only makes attendance more vital in my opinion. Much has changed in travel and that has affected everyone, most importantly the traveler. Your business is too important and your traveler well-being is too vital to be derailed by travel woes. And while neither the travel manager or Acendas Travel cannot prevent a canceled flight, together we can draft a program that will give you a high-functioning travel resource.
As we are well into the third quarter of the year, your perspective should include planning for 2023. The key step, which should be initiated soon, is to engage with your Acendas Travel program manager in a review of the current program. Our travel policy and assessment tool is a resource which allows us to collaborate with you in scoring your program. After going through the evaluation, we can determine where changes should be made. For example, an element of shared rides might need to be added. Or, perhaps a more robust duty of care policy should be implemented.
If you are like me, you usually return from a conference or meeting with a list of "to-dos" to improve performance. However, my list of items I needed to address was considerably larger after spending the week in San Diego.
I call that making up for lost time.