We love hearing from our clients. We especially love it when they take the time to write about their experience. Please read on for a guest blog post from Courtney.
By the time we were six months into wedding planning, my fiancé and I were officially burnt out on decision making. Having opinions about our Big Day wasn't the problem, it was the sheer volume of decisions that was stressing us out. By 2022, we resolved to not let honeymoon planning stress us out to the same degree as wedding planning. It was then that I was connected with Acendas and their team of professionals.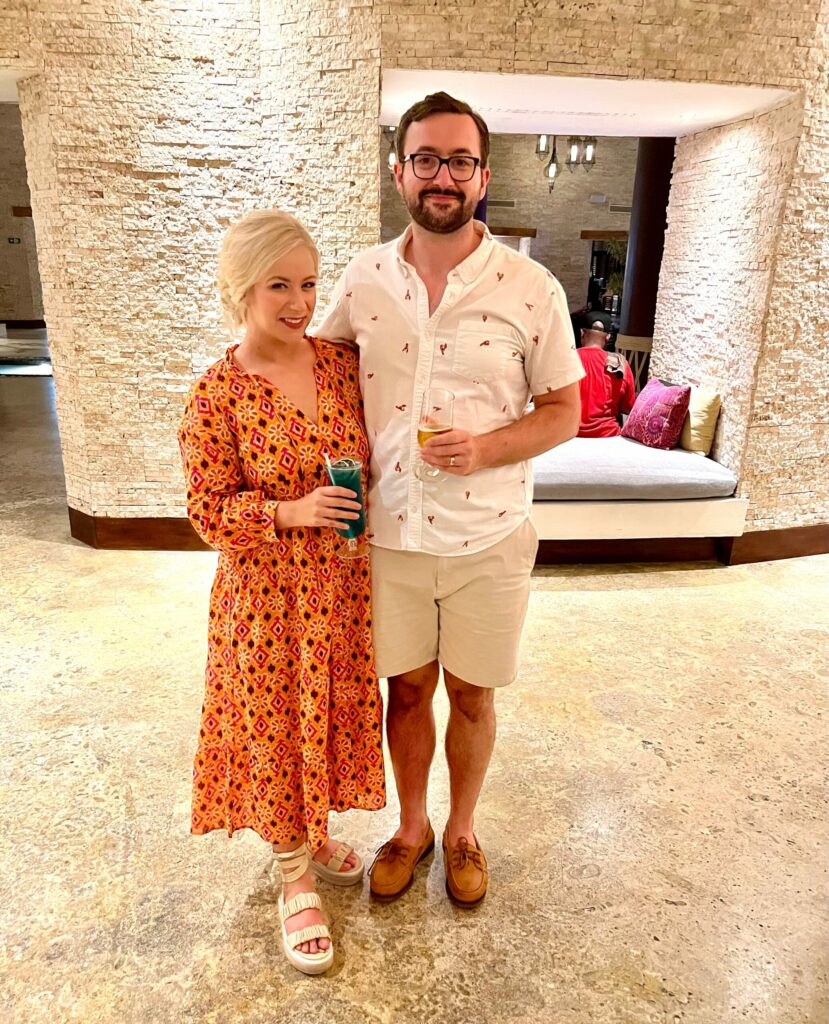 First, a disclosure: My dad oversees marketing at Acendas. As a result, I had a direct line to several travel planning professionals. I did not, however, receive any compensation or incentives for writing this recap (although, I am always open to that, Dad…). Instead, my now-husband and I wanted to capture our fantastic honeymoon experience and encourage other couples in need of honeymoon and vacation planning help to reach out and book their hassle-free dream trip with Acendas today.
Looking for an Expert
In addition to decision-fatigue, my husband and I decided to work with Acendas to plan our honeymoon because 1) international travel can be stressful and we wanted a professional to create a travel timeline that wouldn't make us feel rushed or unprepared, and 2) we wanted a specific honeymoon experience and believed that only a travel agent with substantial expertise could truly know where best to send two excited, exhausted newlyweds.
My dad quickly introduced us to Kim Shannon, who specializes in beach vacations and destination wedding travel. After a phone call to discuss our dream honeymoon experience, Kim had an entire proposal drawn up for my husband and I to review within a week. We wanted a low-key, all-inclusive resort experience with white sand beaches and clear blue water. Not only was Kim's proposal perfect for us, but she spoke highly of the proposed resort from personal experience having visited it herself. It was clear that she had listened carefully and understood exactly what we wanted when she proposed Secrets Cap Cana Resort and Spa, an ideal all-inclusive, adults-only beach vacation in the Dominican Republic.
With Us Every Step of the Way
Once the trip was booked, Kim walked us through all the documents we needed to travel internationally and booked our flights to and from the States. She made sure we had transportation between the airport and resort on both ends of our trip. She set us up with Preferred Club status, which meant we had access to private amenities, including an amazing pool, and didn't have to make reservations for dining. Kim walked us through the apps on our phones that outlined our travel itinerary and resort features. She passed along best practices on tipping and packing. She made sure we knew how to confirm our international travel with our bank and cell phone providers, as well as get in touch with emergency contacts. After connecting with Kim the week before our wedding to review travel plans and iron out our remaining questions, we felt more than prepared to enjoy a week of sun and sea after saying "I do."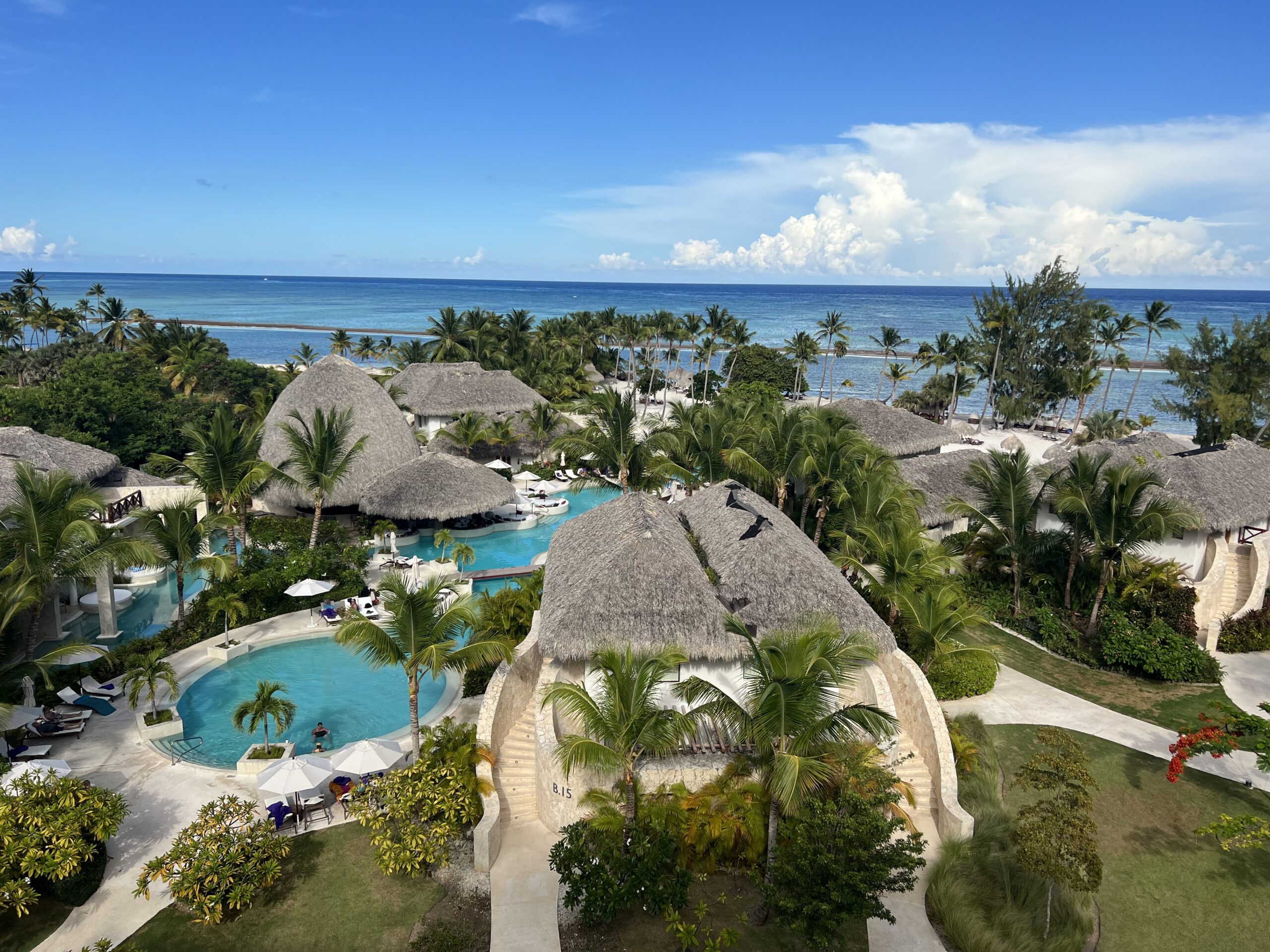 Our trip was amazing. The resort was everything we could've hoped for and more. Our room had a perfect ocean view. The beach was beautiful, but the pool was a crowd favorite among fellow resort guests and my husband. The dining options were great, with good food and lots of variety (Italian, Hibachi, Mexican, French, etc.). We enjoyed the spa and weeknight entertainment.
A Perfect Experience
While most of our time was spent lounging by the pool or on the beach drinking mimosas, pina coladas, or Presidente Light, the staff at the resort went above and beyond to ensure we had everything we needed and were up to date on the activities for the day. Huge thanks to Kim and Acendas for helping us find the perfect place to unwind from wedding planning stress, relive the best memories from our wedding day, and begin our next chapter as husband and wife.
If you would like help planning your next vacation, please contact us!