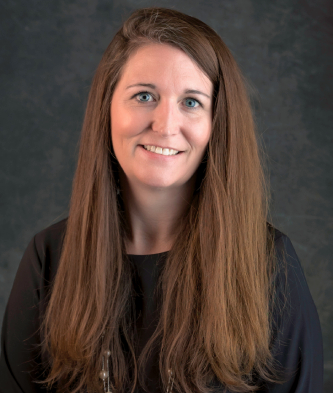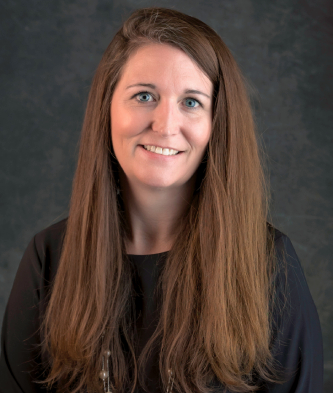 Director/Program Management
Joined Acendas Travel in 2017 as a Senior Program Manager and was promoted to Director of Program Management in 2020.

Oversees the Acendas Travel Program Management Team, focusing on offering a collaborative and consultative approach with clients through the utilization of data and analytics to help maximize the rate of return on their travel program with a goal to help enhance both the travel program and the traveler experience.

She has extensive experience in the travel industry with a background in hotel revenue management, sales and marketing, contract negotiation, and client relationship management.
Have a question? Fill out the form below and your advisor will contact you!